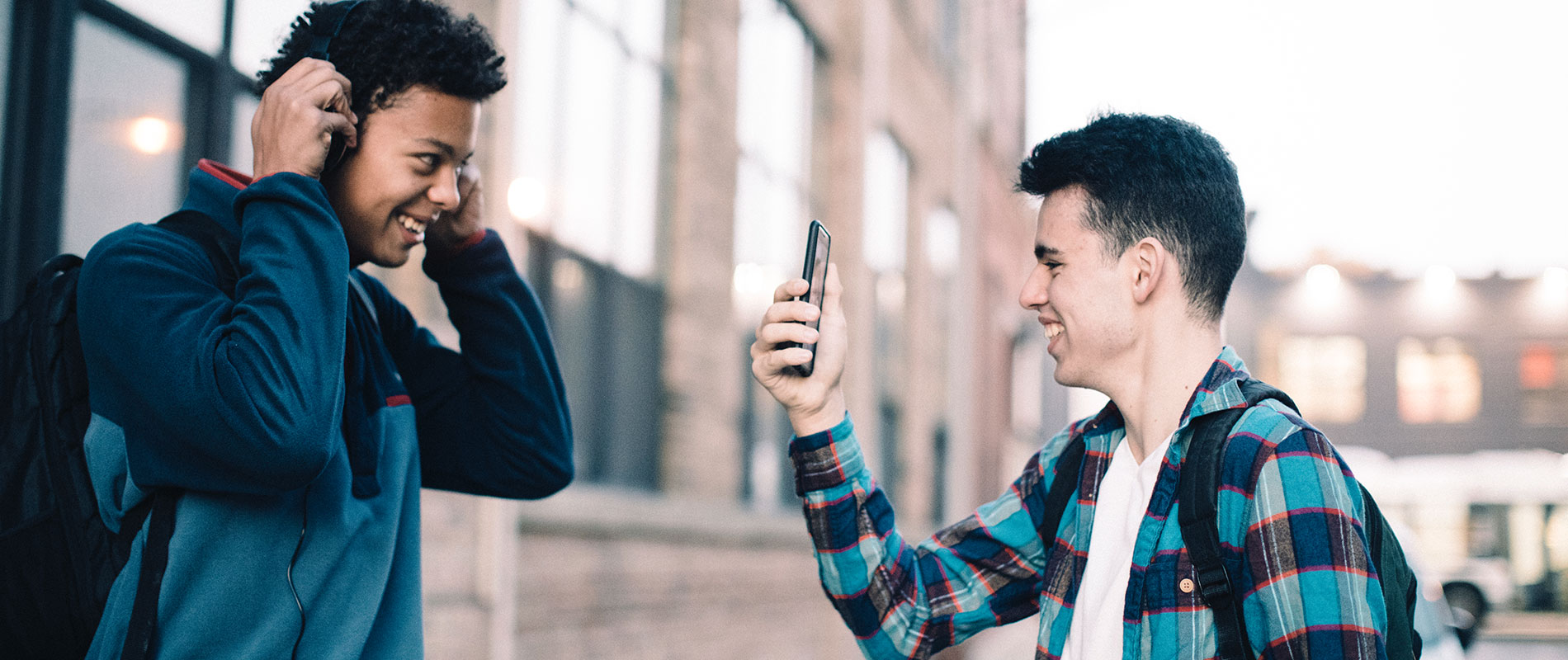 $250,000 Grant


The J. Paul Getty Trust – Unshuttered Next Level

Bio:
The J. Paul Getty Museum seeks to inspire curiosity, enjoyment, and understanding of the visual arts as the world's largest cultural and philanthropic organization. They offer a wide variety of educational programs for all ages that encapsulates almost all forms of art including but not limited to classical, contemporary, and photography.

Program:
Unshuttered is a multi-year, multi-platform program built on the simple concept that art can radicalize social change by touching both head and heart, transforming how we connect with ideas and one another. Unshuttered Next Level focuses to accelerate this program's growth to eventually be nationwide through a variety of ways, including creating VIP experiences for talented student applicants to build their portfolios and creating a teacher destination on the Unshuttered website.