TIMES MORE LIKELY TO BE RECOGNIZED FOR ACADEMIC ACHIEVEMENT
National Endowment for the Arts, the National Endowment for the Humanities and the Institute of Museum and Library Services, "Re-Investing in Arts Education: Winning America's Future Through Creative Schools." The President's Committee on the Arts and Humanities. Accessed February 28, 2014.
Changing Lives Through Art
Genesis believes that arts can open doors, foster collaboration, and expand minds, so we believe in supporting an evolved approach to arts education –enriching the next generation that can in turn enrich their own communities.
We will make a real impact on children's lives by supporting programs that foster creativity and spark curiosity, offer new experiences and enhance their personal development beyond the classroom. We believe when kids are inspired, they are empowered.
"THIS PROGRAM IS SO IMPORTANT BECAUSE THESE ARE THINGS I NEED PEOPLE TO SEE. I NEED PEOPLE TO BE ABLE TO SEE WHAT I SEE."
GETTY "UNSHUTTERED" PARTICIPANT
In 2022, Genesis Inspiration Foundation donates $1.85 million to 27 youth arts organizations nationwide.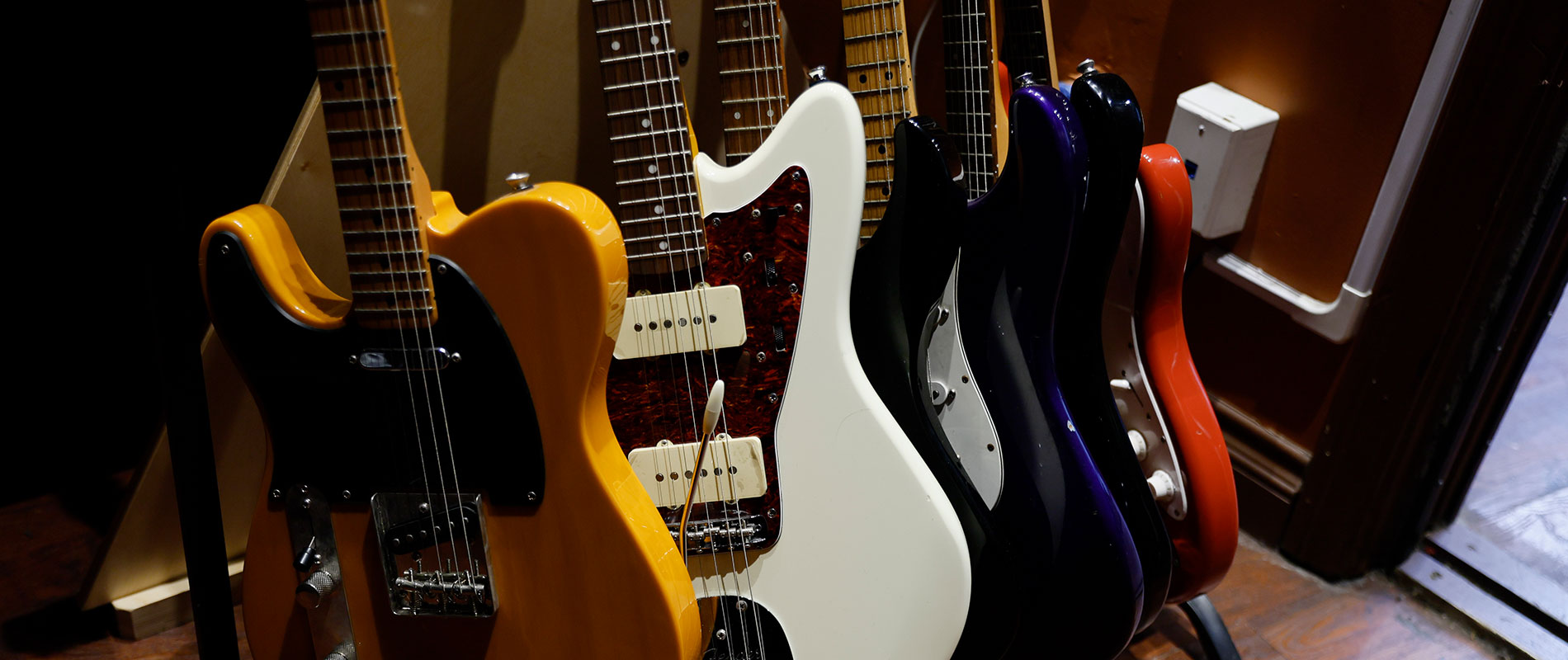 $50,000 Grant
A Place Called Home
A Place Called Home has been serving South Central youth for about 30 years with programs in the arts and education, while providing a safe and nurturing environment. The goal is to help children develop healthy and fulfilling lives.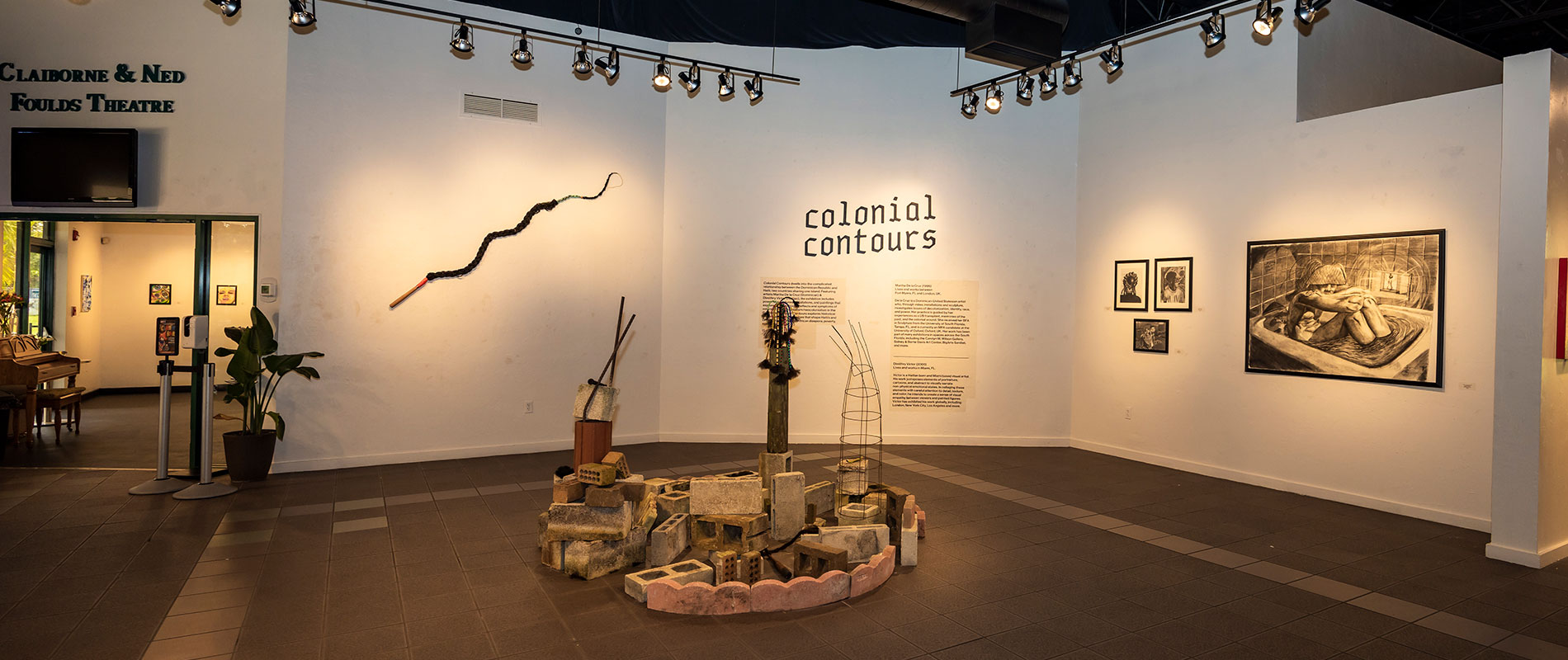 $100,000 Grant
Alliance For The Arts
Alliance for the Arts uplifts lives and supports the community through art programming. Activities include summer arts camps for children, which include visual art, performance art and theater, and photography.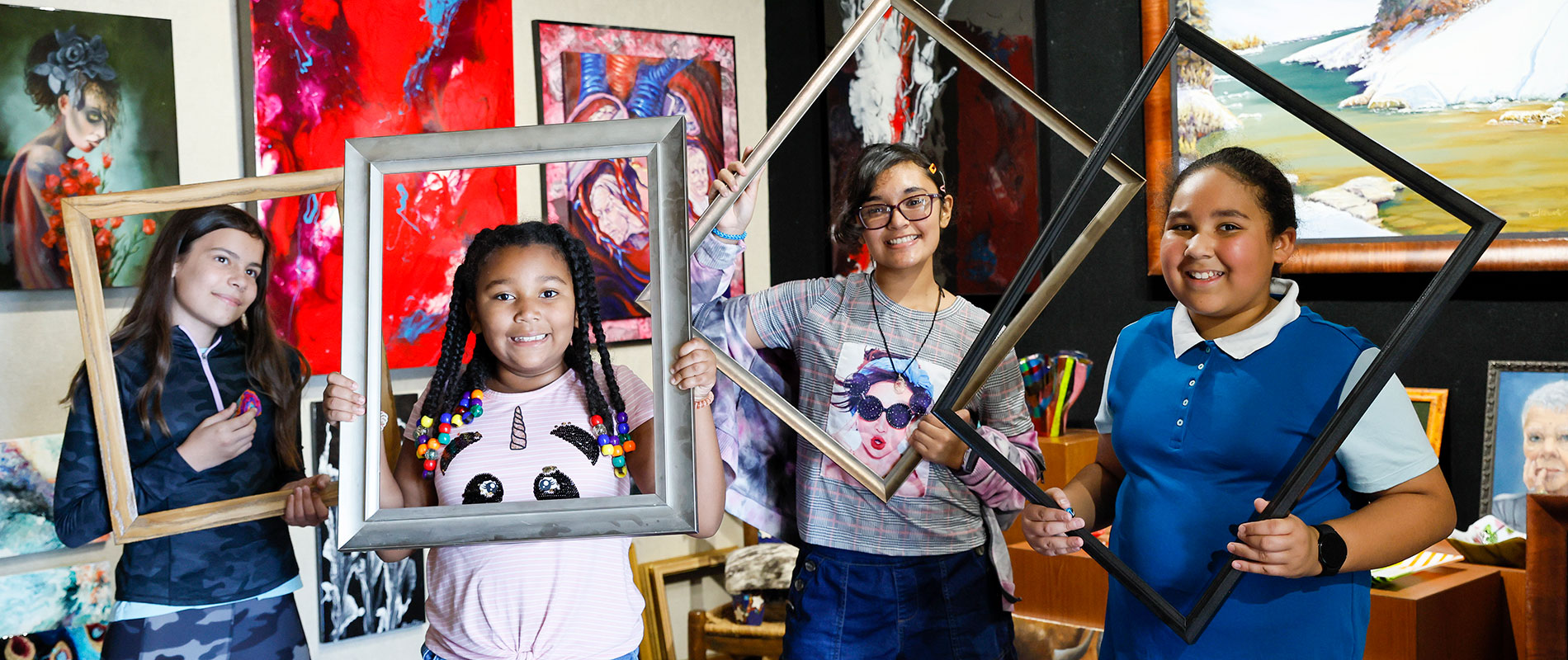 $50,000 Grant
Art and Beyond, Inc.
Art and Beyond, Inc. serves at risk youth from economically disadvantaged areas through the implementation of arts educational programming, fostering creativity and expression. Youth in this community are frequently denied access to art programs in their schools due to administrative constraints. These programs help increase student achievement.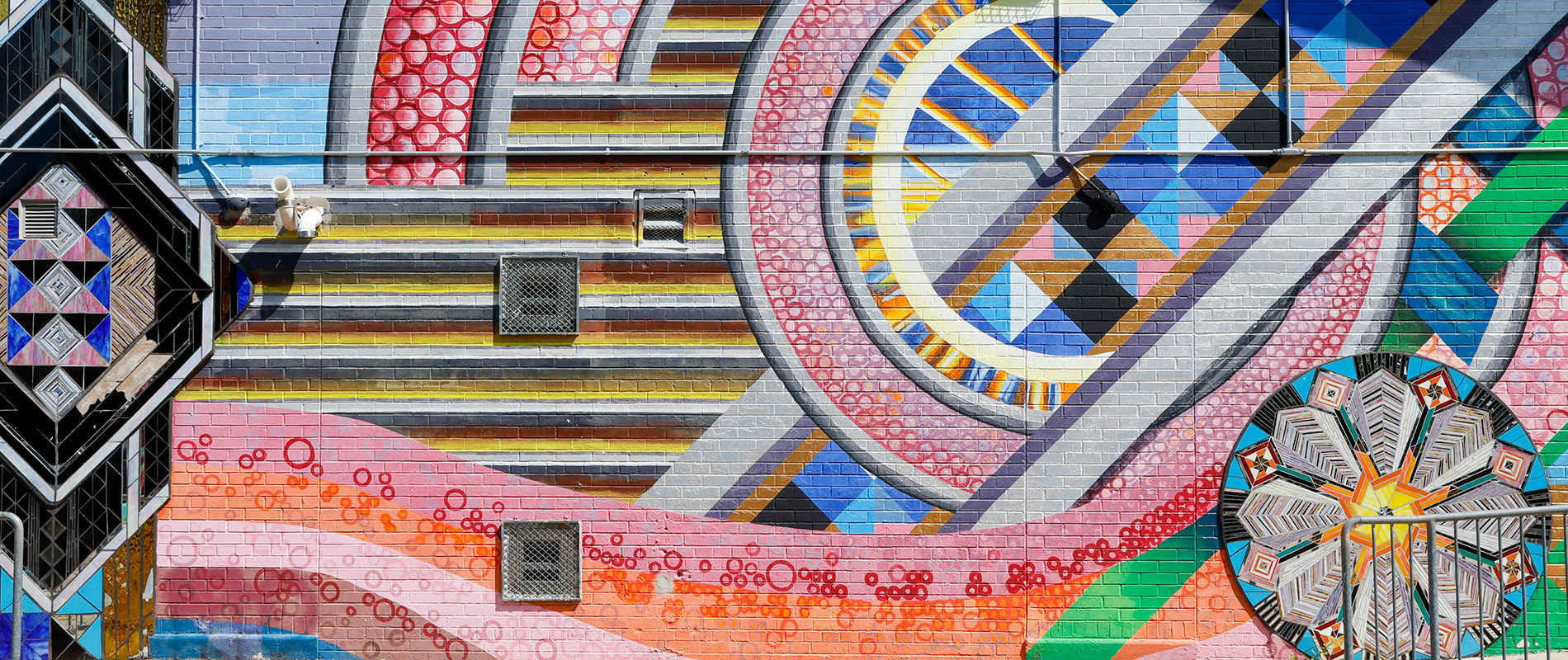 $50,000 Grant
Art Sphere Inc.
Art Sphere Inc. works to promote individual and civic empowerment through arts education in undeserved neighborhoods. Youth are introduced to new technologies in art and music making. It is a safe and healing environment for all.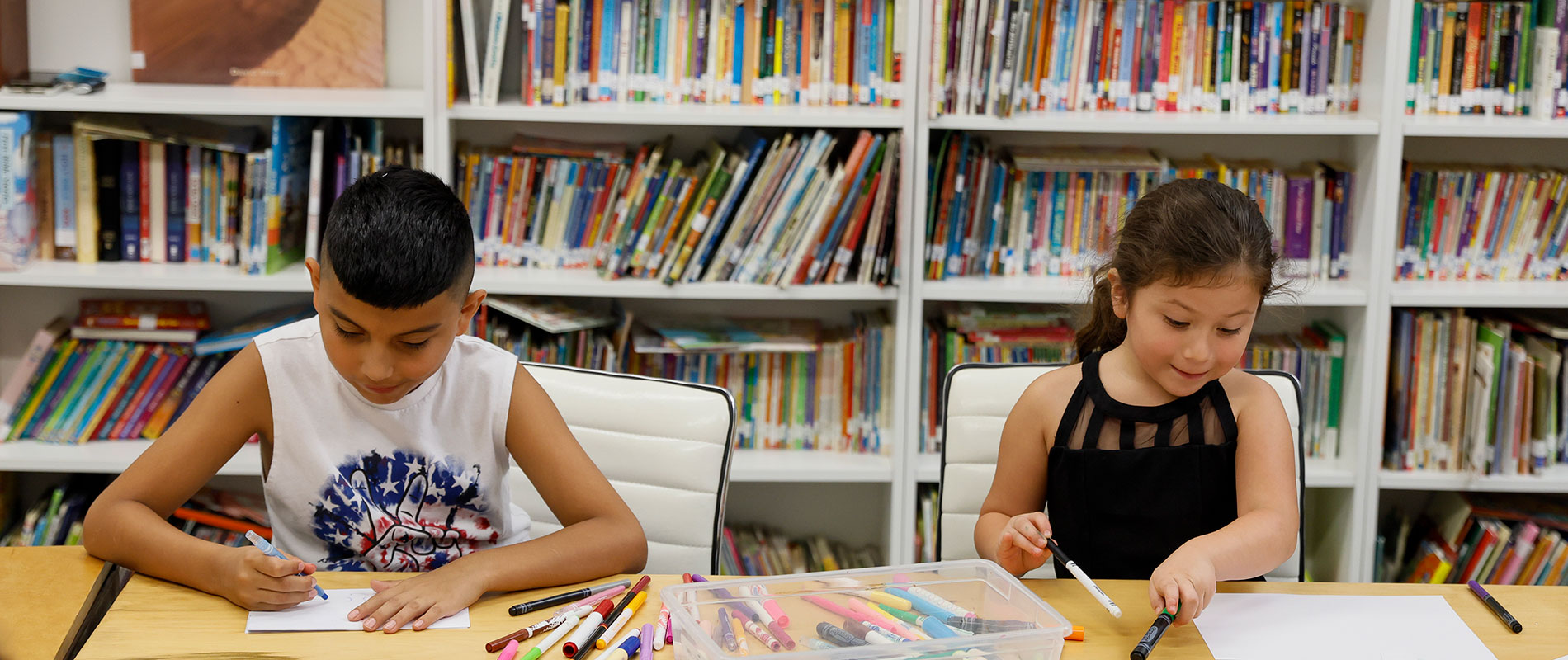 ARTreach focuses on collaborating with community partners to deliver art programs in public places such as schools, community centers, libraries, and foster care centers, serving vulnerable populations in the community. These art programs help students build self-esteem and prepare for a more positive future. Methodologies include visual and performing arts.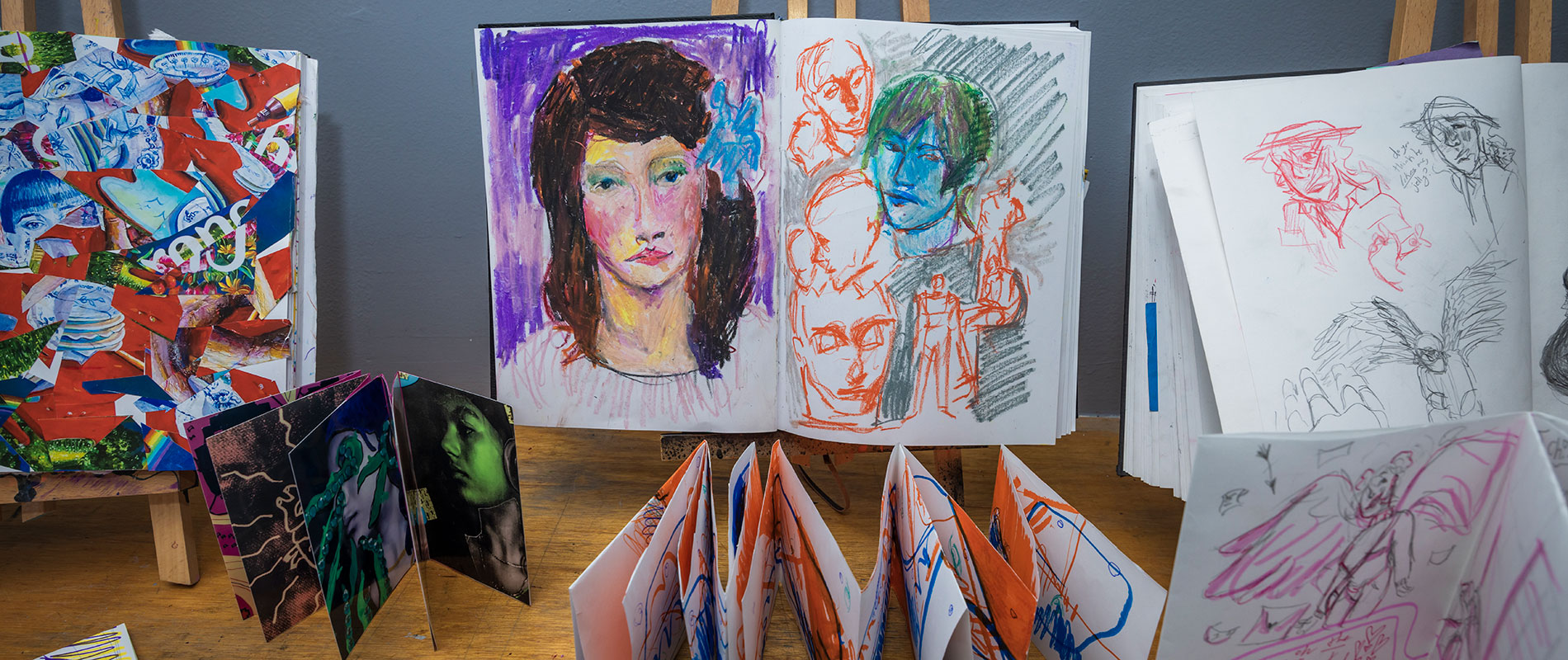 $50,000 Grant
Arts for Learning
Arts for Learning is dedicated to arts education and amplifying cultural resources for the community. Specifically, integrated arts programs connect art with other school subjects that support a child's development. Additionally, there are student studio programs, internships, and mentoring.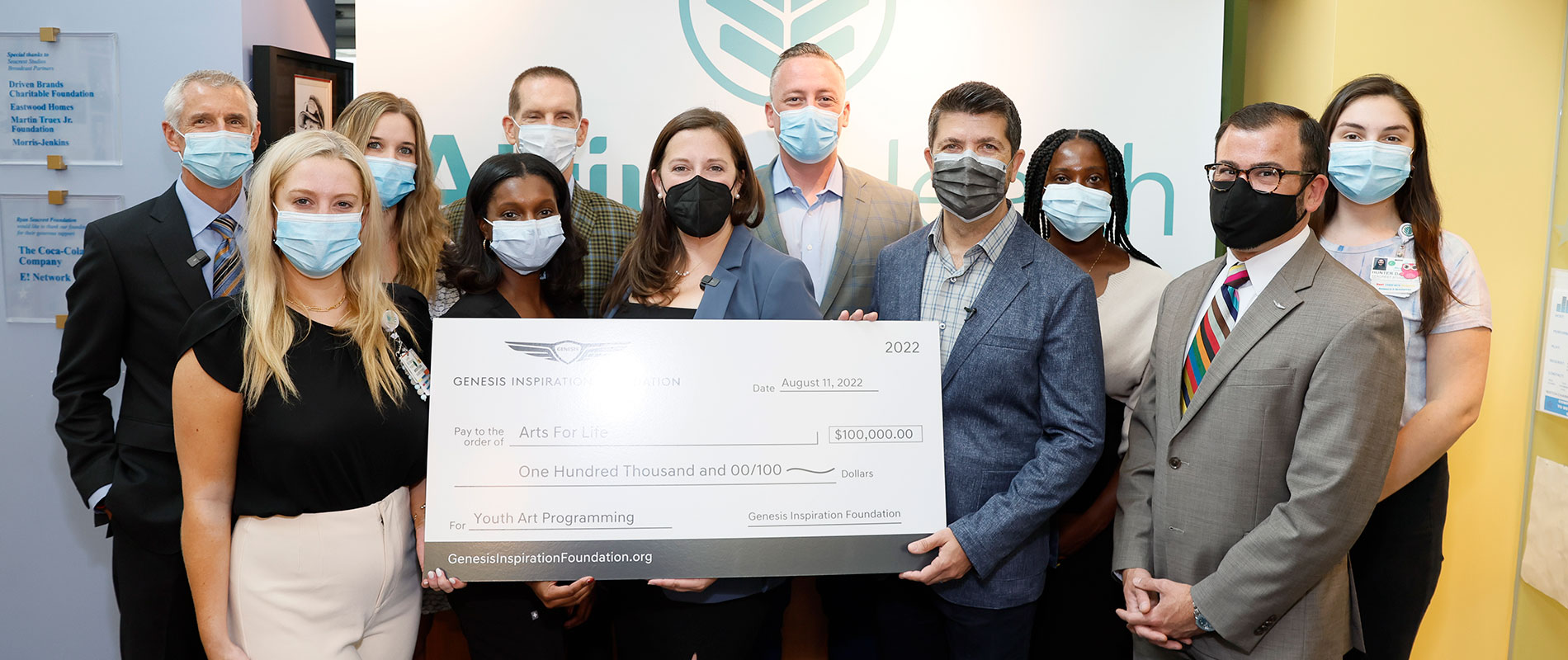 $100,000 Grant
Arts For Life
Arts For Life supports pediatric patients and their families through educational art programs in Charlotte, NC. These programs help to provide for positive morale in the lives of children affected by not only pediatric cancer, but those facing serious illnesses and disabilities as well. Classes in visual art, creative writing, and music are brought to hospitals and clinics which help to inspire and empower children.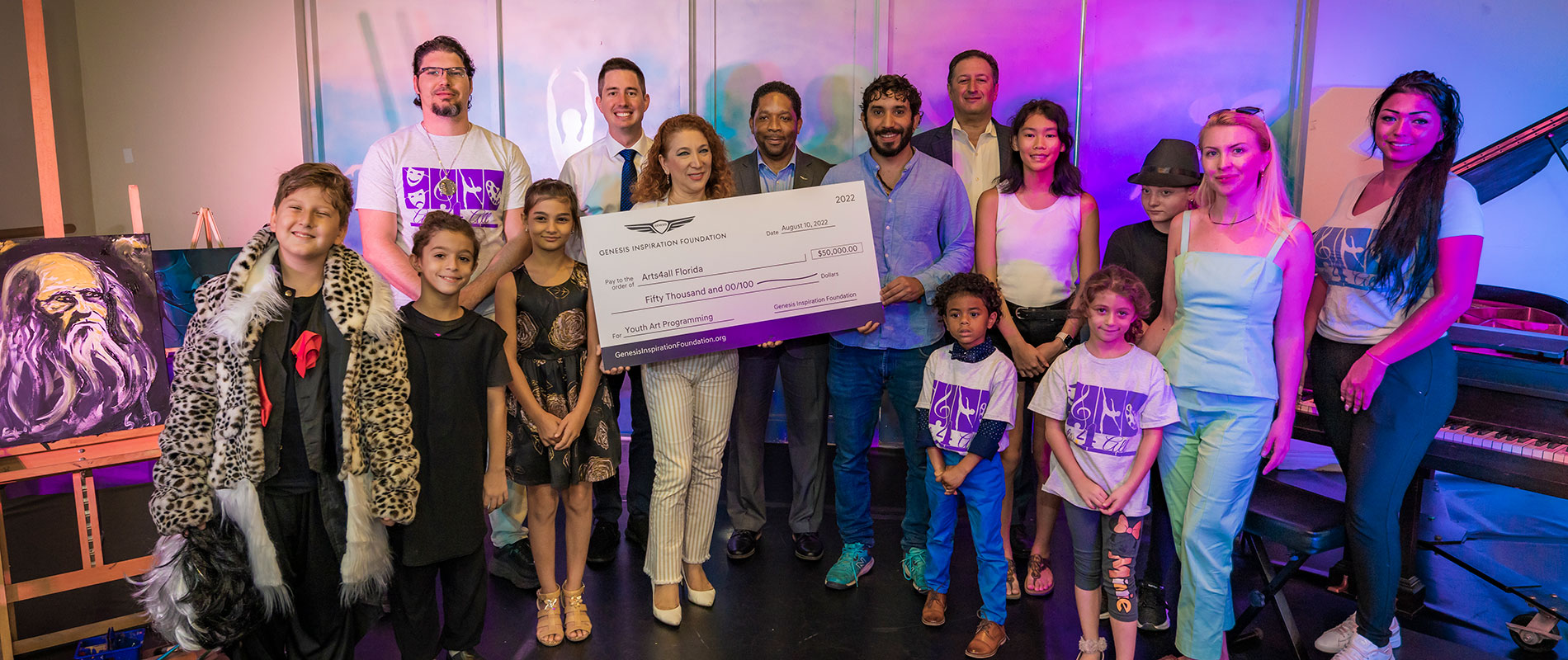 Arts 4 All is a non-profit organization that provides students the opportunity to learn the performing arts in a safe and inspiring environment that stimulates their intellect. The organization puts particular focus on underserved minorities and those from an underprivileged background.
ArtWell was founded in response to chronic community violence in Philadelphia, as a means of providing healing to underserved communities. Young people and their communities are supported through multidisciplinary arts education.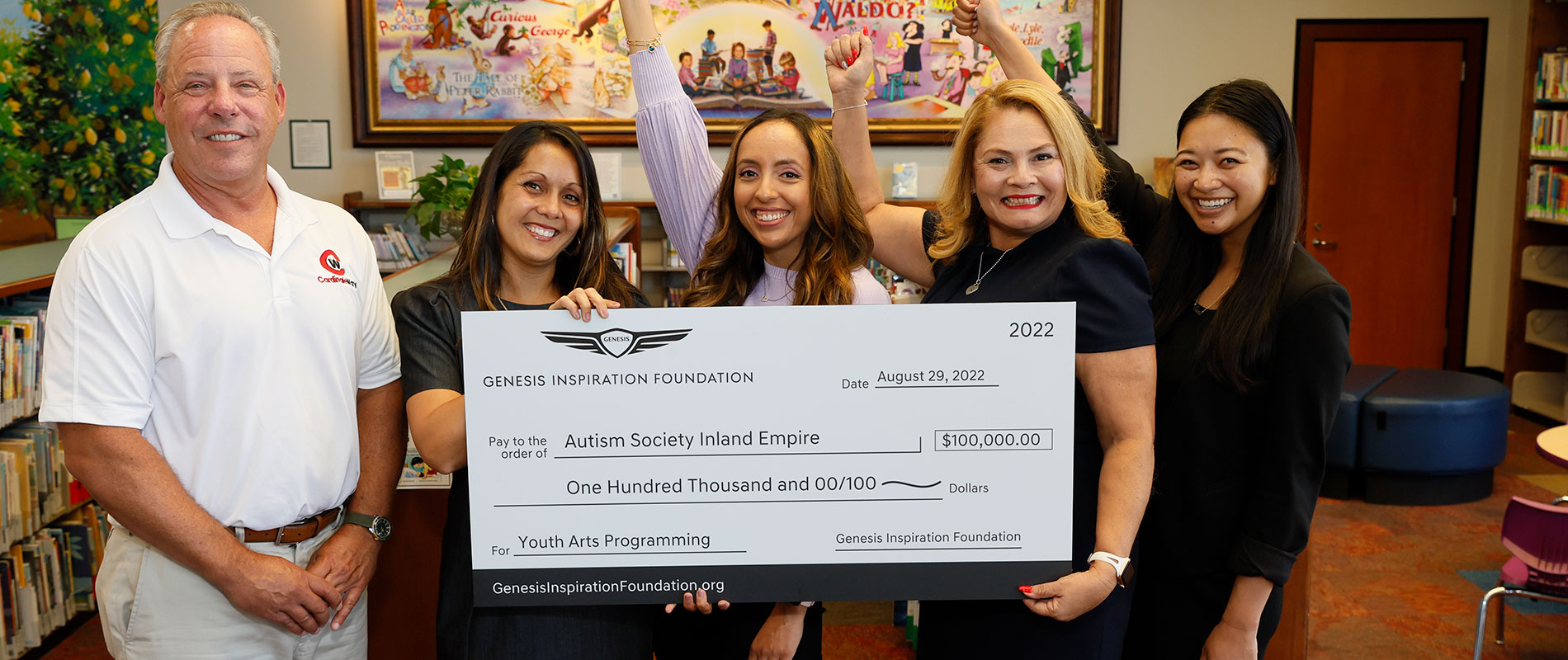 $100,000 Grant
Autism Society Inland Empire
The Autism Society Inland Empire helps to create connections and empower people in the Autism community with the resources they need to survive and thrive. Wellness programs include classes in art and music for children with disabilities and their siblings.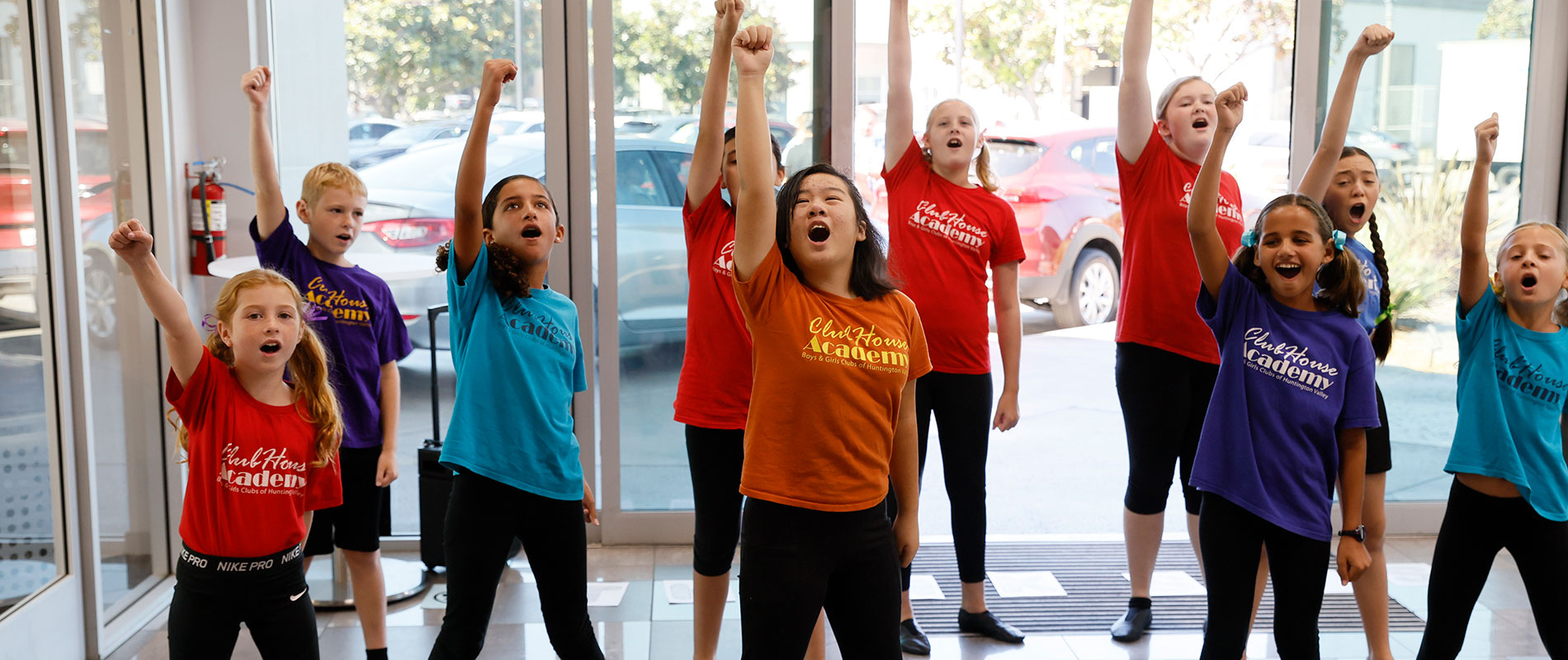 $50,000 Grant
Boys and Girls Club of Huntington Valley
The Boys and Girls Club of Huntington Valley serves the children of the Huntington Beach, Fountain Valley, and surrounding communities through programs that promote students' success. One program is the ClubHouse Academy Performing Arts Center, which helps meet the community need for performing arts courses.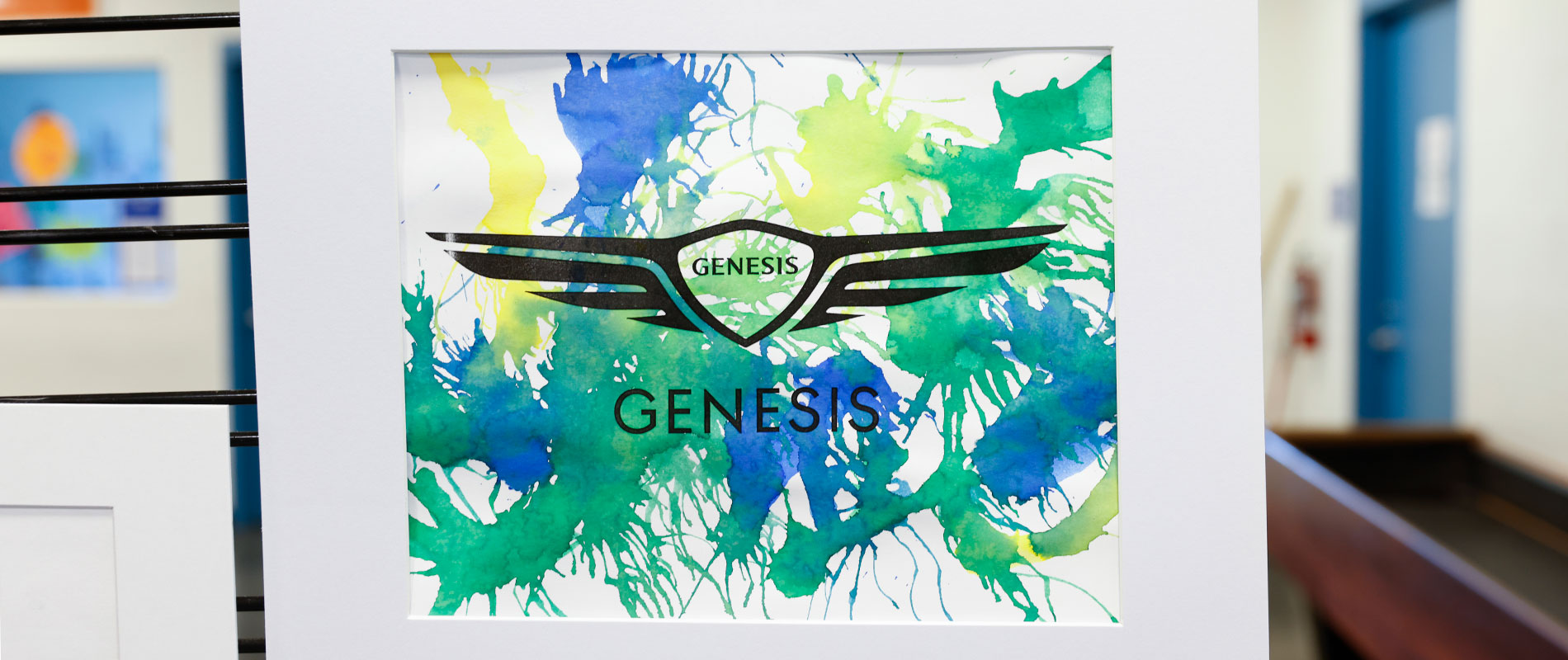 $50,000 Grant
Boys and Girls Club of Noblesville
The Boys and Girls Club of Noblesville in Indiana offers a variety of engaging art programs for a diverse population of children. Activities include Art Club, where students create, review, and explore artwork; Club Tech which includes a digital arts suite; as well as classes in music, dance, drama, and the literary arts to help enrich lives.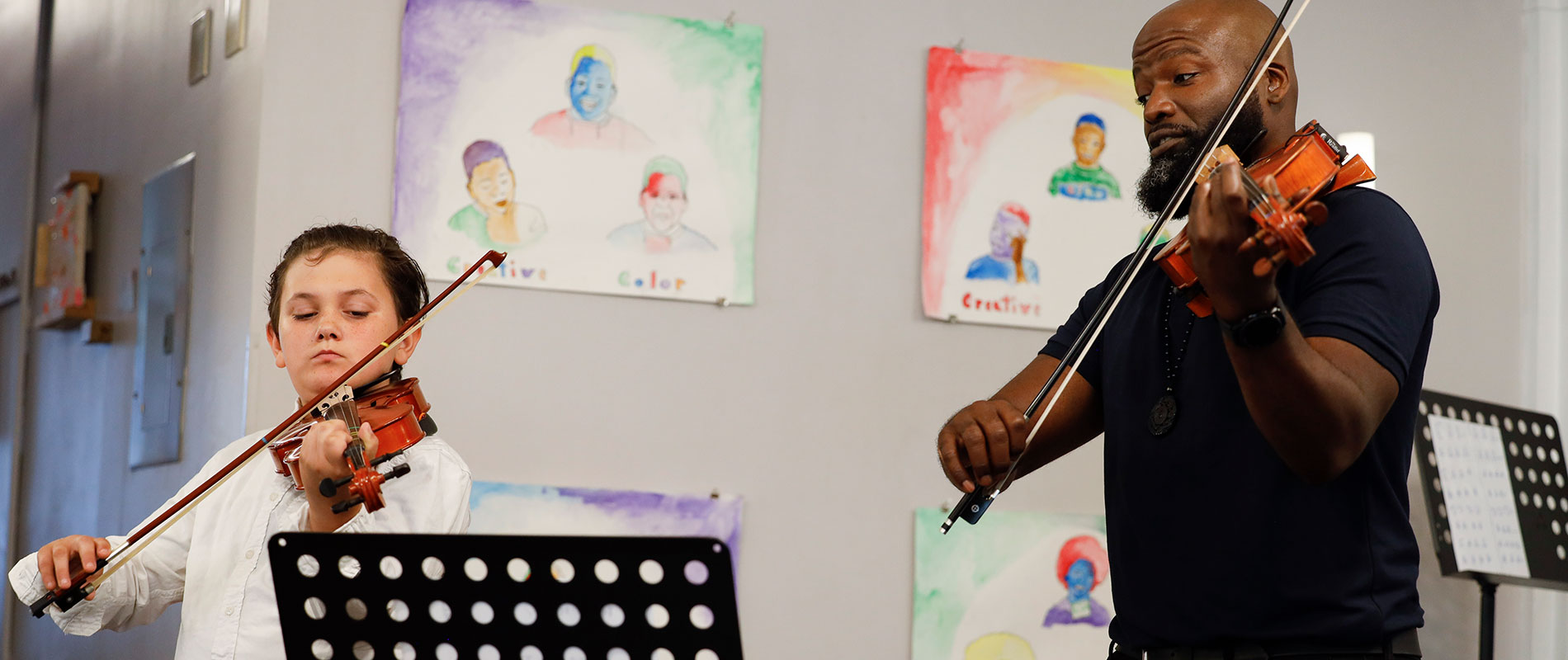 $100,000 Grant
Center for Arts-Inspired Learning
The Center for Arts-Inspired Learning ignites creativity, success, and learning through the arts. Over the past 60 years, it has served around 7 million children in 18 different counties in arts education. Programs include dance, theater, music, digital arts, visual arts, and professional development. Students are also equipped with creative thinking and problem-solving skills.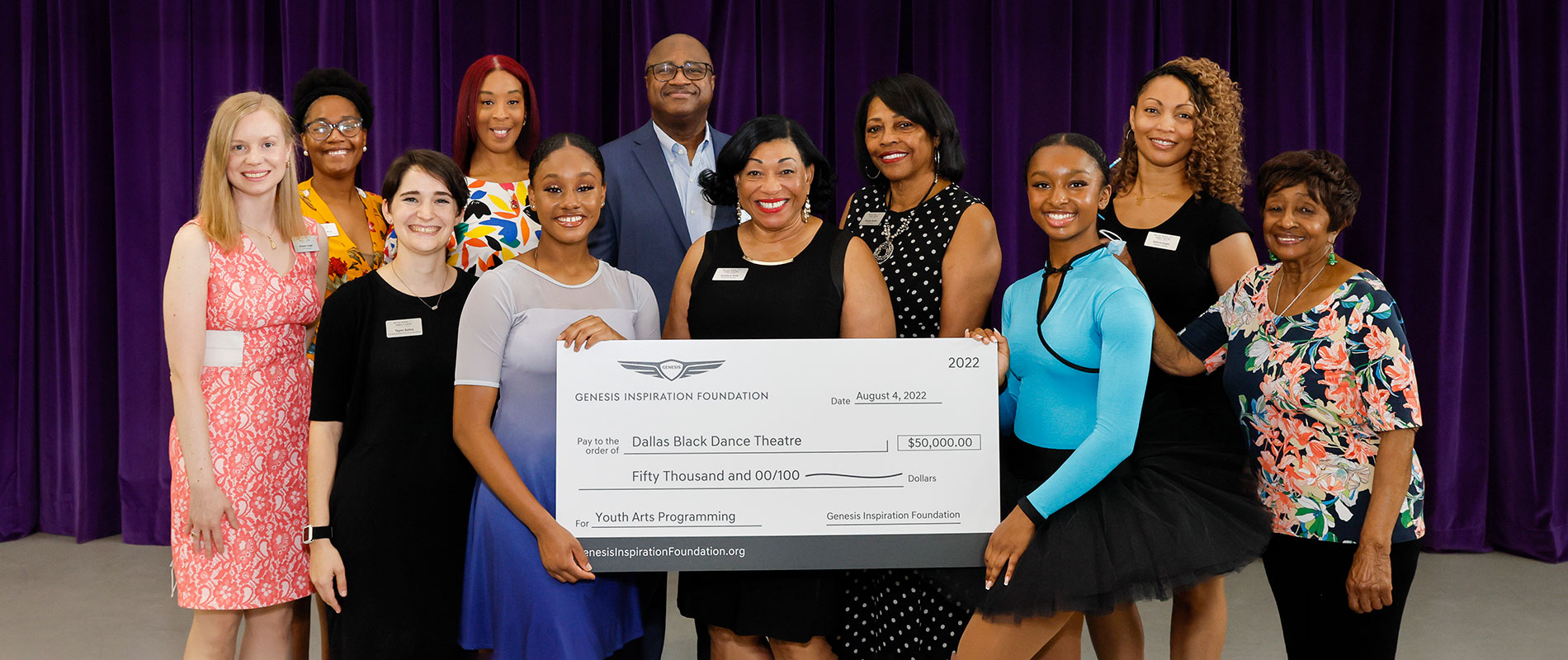 $50,000 Grant
Dallas Black Dance Theatre
Dallas Black Dance Theatre creates and produces contemporary modern dance through excellence in performance and educational programs, bridging the gap between cultures and diverse communities. It is the oldest continuously operating professional dance company in Dallas, and includes dancers performing a variety of jazz, modern, and ethnic works.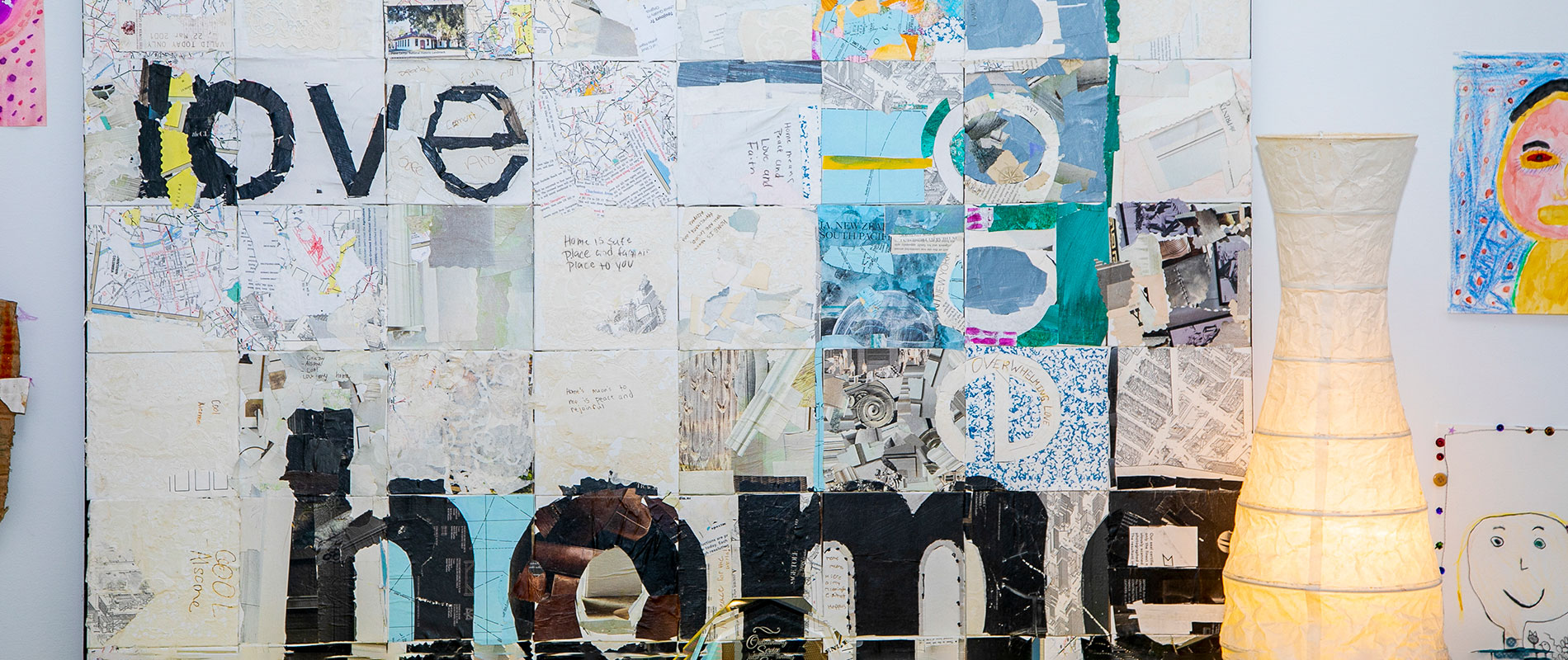 $100,000 Grant
Drawchange
Drawchange is focused on helping children from underserved areas through art-therapy programming based in after school programs, homeless shelters, and more. Children are given the tools necessary to be resilient and fully express themselves, through building self-esteem, empowerment, and collaboration skills.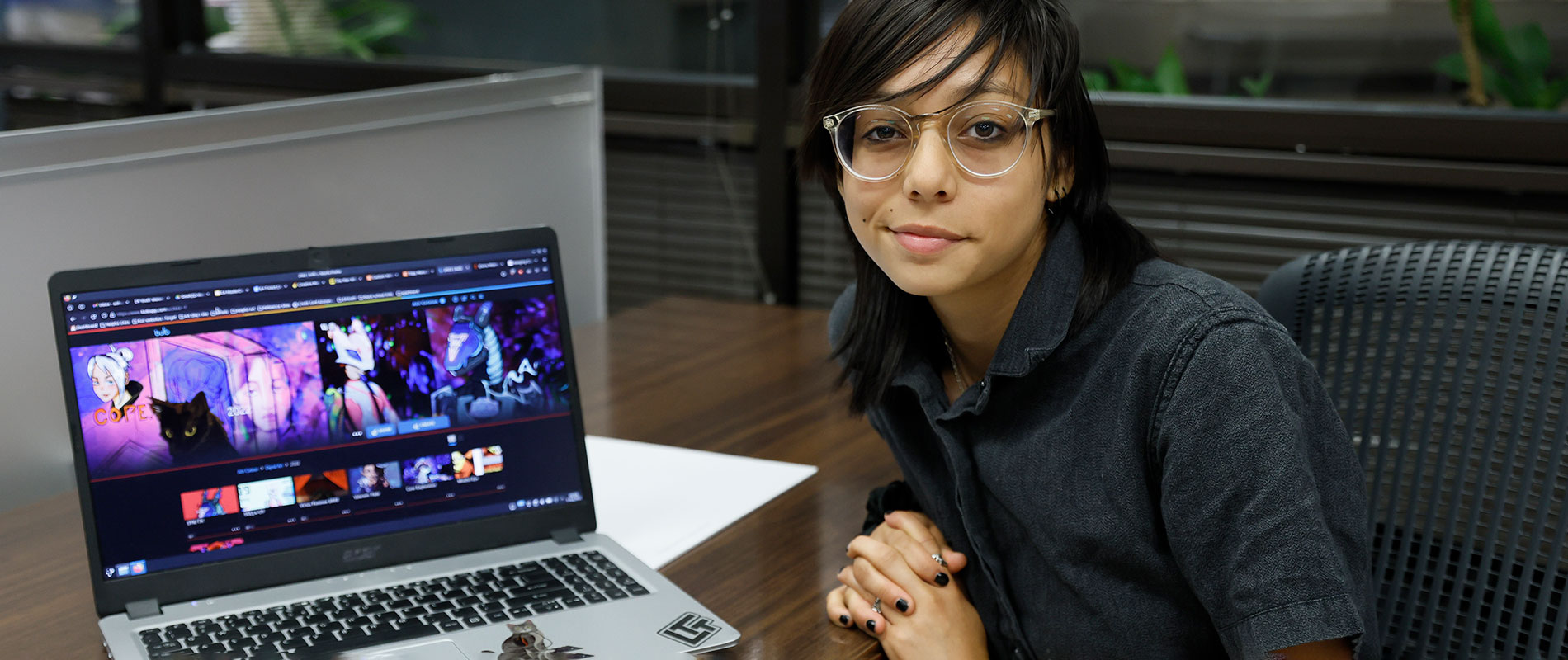 E4 Youth serves thousands of children in school districts and afterschool programs throughout Central Texas. Programs have a focus on the creative and tech industries.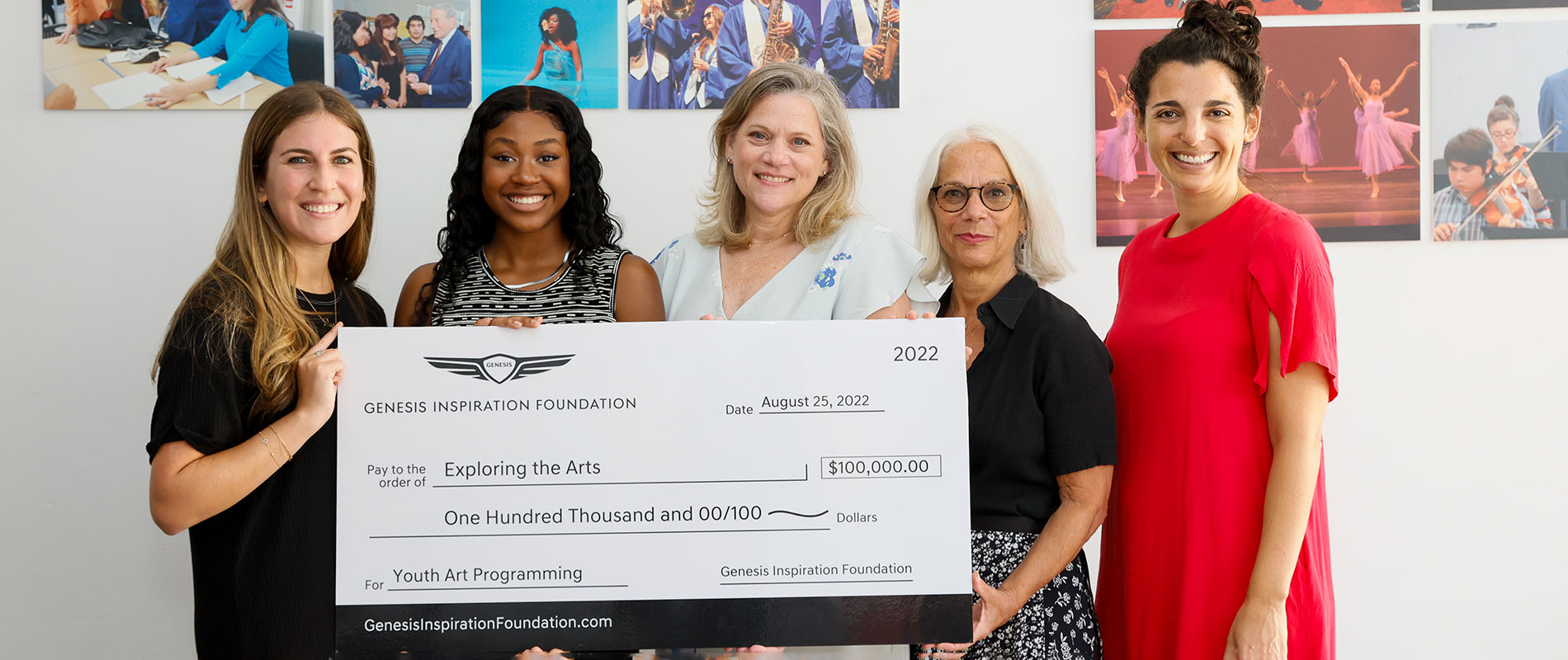 $100,000 Grant
Exploring the Arts
Exploring the Arts works with partner schools to help create sequential, school-day arts programs and to increase out of school opportunities for the arts. They currently serve a roster of 52 partner schools throughout New York and Los Angeles, all public schools, majority with a Title I designation.
$50,000 Grant
Extreme Kids & Crew
Extreme Kids & Crew cultivates welcoming and accessible spaces where children with disabilities and their crew can experience a supportive community through the arts, conversation, and play. It is the New York City community hub for young people with disabilities from diverse backgrounds.
$50,000 Grant
Free Arts Arizona
Free Arts Arizona works with children who have experienced homelessness, abuse, and/or neglect to transform trauma into resilience, through art education. Mentors are trained to engage with children who have experienced trauma and provide a safe environment for participants to build basic life skills and improve self esteem.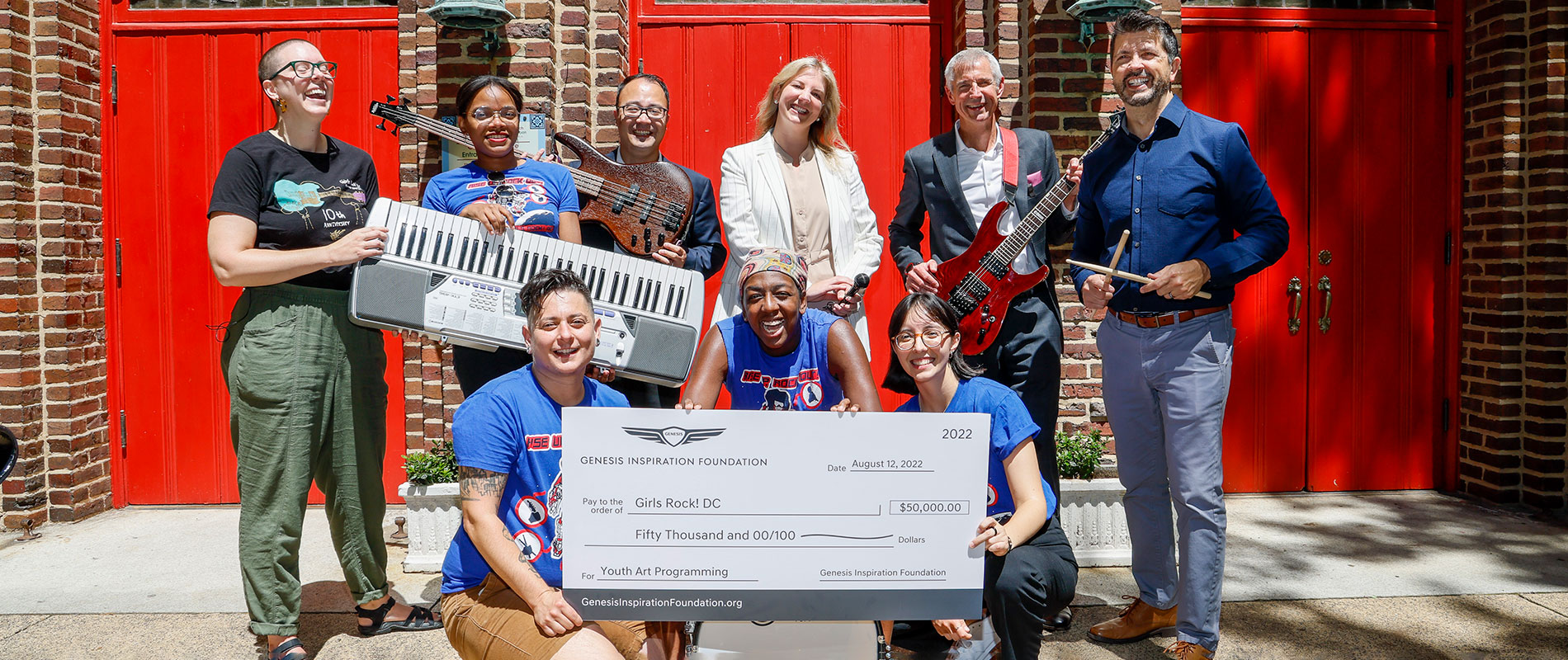 $50,000 Grant
Girls Rock! DC
Girls Rock! DC provides music programs to girls and non-binary youth, especially those of color, to foster a passion for activism and community building. These programs help bolster leadership and self-expression in young minds through a unique combination of music and grassroots organizing. Activities include music educational camps where youth may even write their own songs.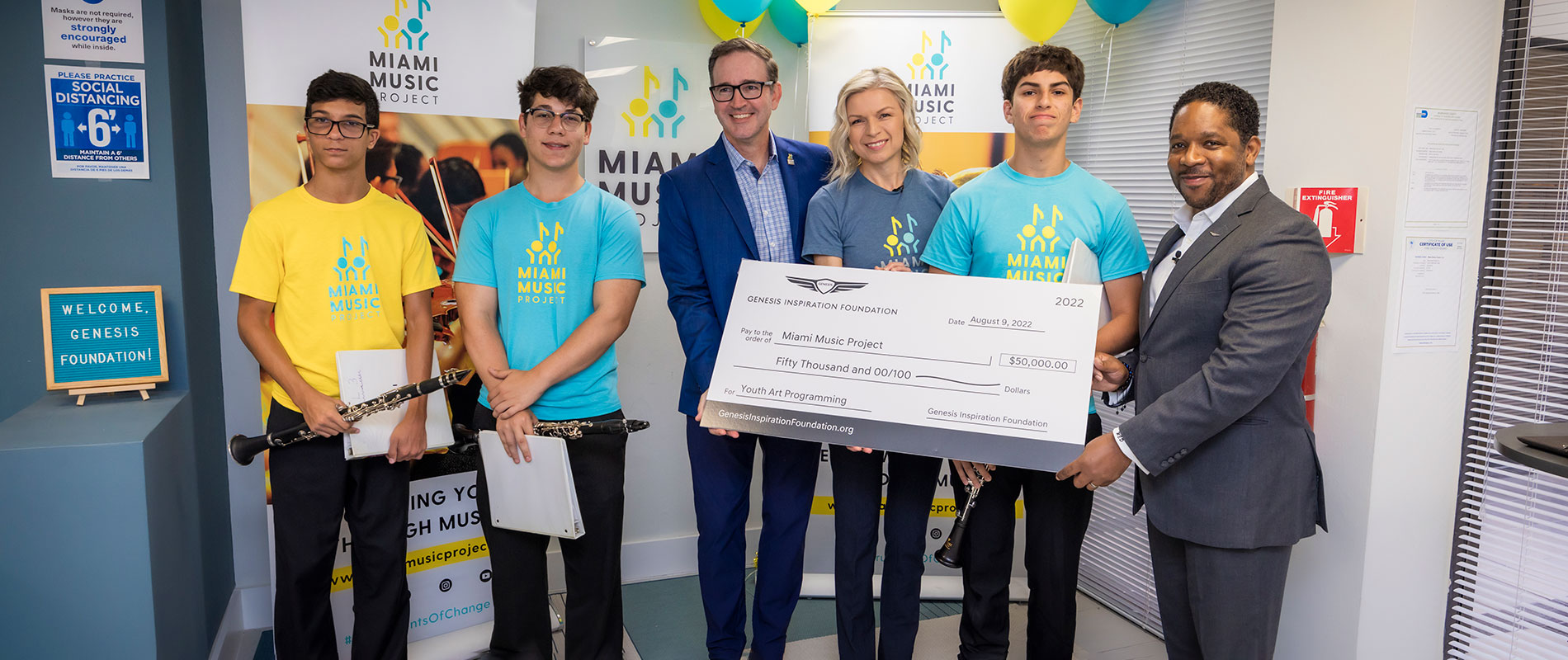 $50,000 Grant
Miami Music Project
Miami Music Project utilizes music as an instrument for societal change, by empowering children to affect their communities through the study and performance of music. The study of music helps develop discipline, perseverance, and self-esteem in children.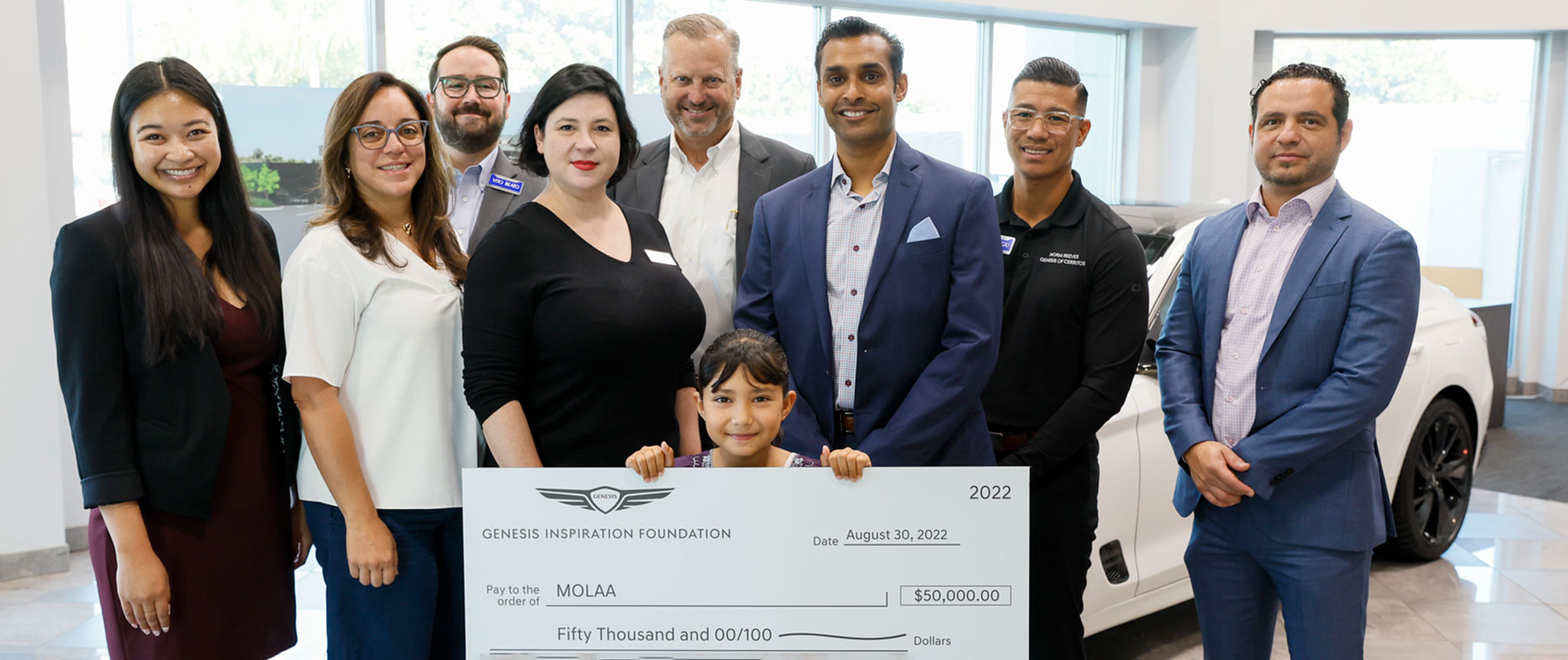 $50,000 Grant
Museum of Latin American Art (MOLAA)
MOLAA works towards expanding the knowledge and appreciation of the arts in children in the Long Beach community and beyond. Through art educational programming in collaboration with schools, students are taught a wide range of valuable skills, including empathy and cultural sensitivity.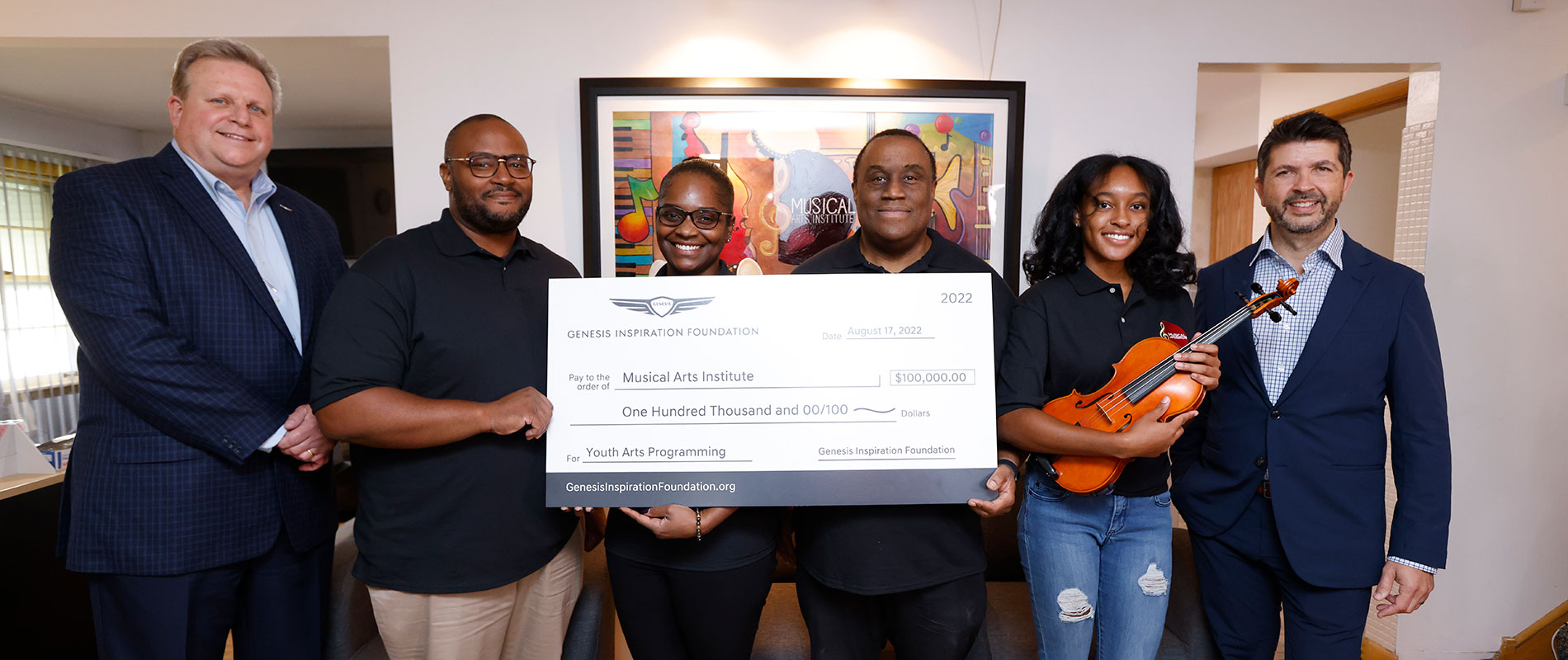 $100,000 Grant
Musical Arts Institute
The Musical Arts Institute provides high quality musical education to children living in the underserved areas of Chicago. This organization fills a need for advanced music instruction to young minds who otherwise would lack access to such programs. Here, students are prepared to apply to college scholarships, as well as for careers in music.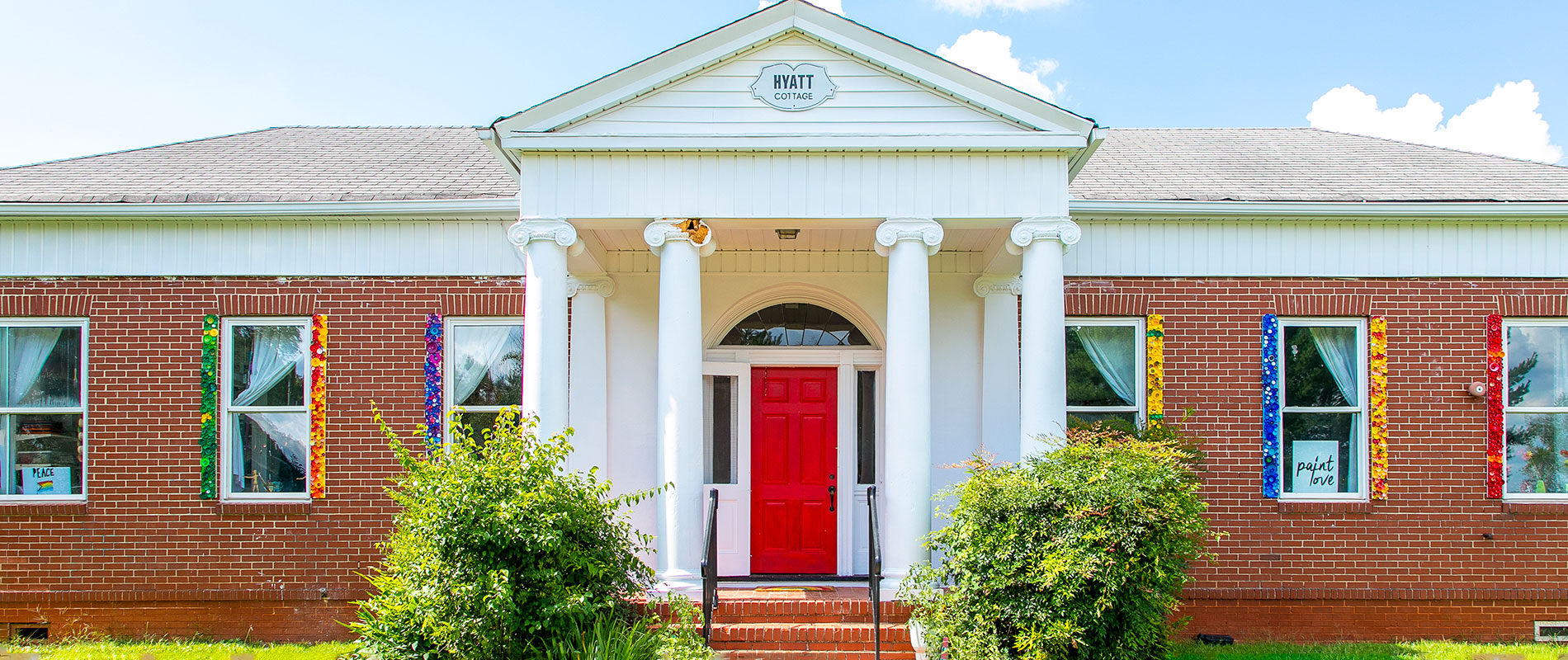 $100,000 Grant
Paint Love
Paint Love delivers exceptional art programming to children facing trauma and poverty. Through art, children are taught that their voice and ideas matter, and are empowered to take actions to shape their own future. This organization partners with educational and nonprofit organizations in artist-led projects.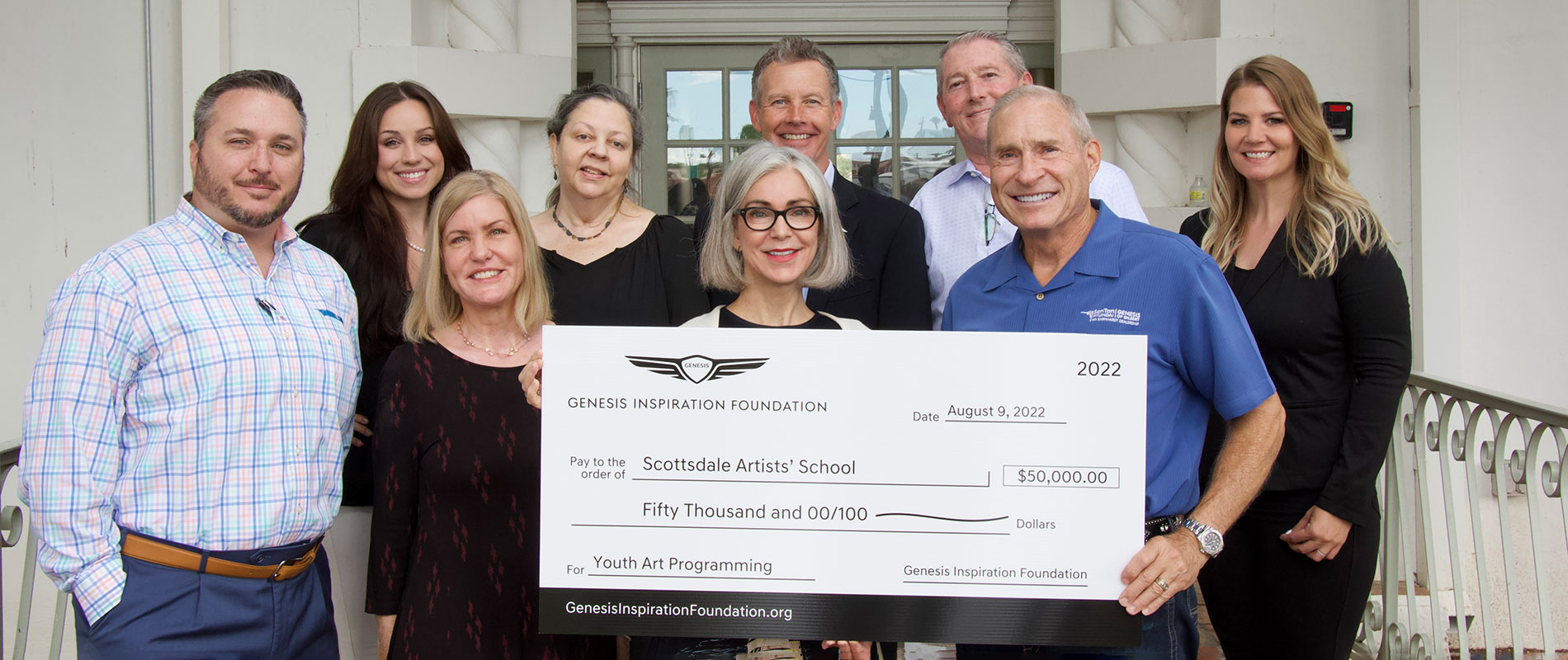 $50,000 Grant
Scottsdale Artists' School
Scottsdale Artists' School features a diverse array of fine arts workshops and courses taught by top artists in the nation, with the goal of providing fundamental art training. There is a Youth Academy program for children between the ages of 6-18 years old, where professional teaching artists share valuable knowledge for all levels.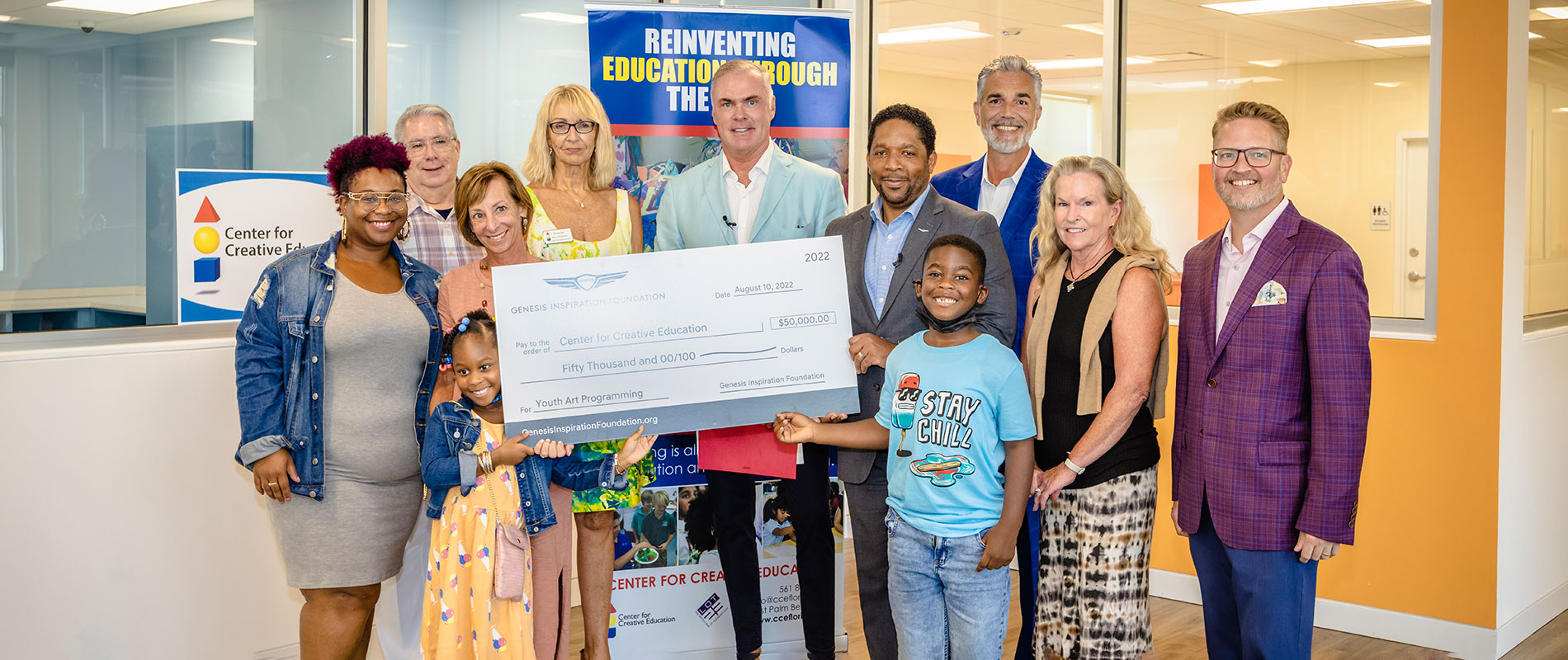 $50,000 Grant
The Center for Creative Education
The Center for Creative Education transforms teaching and learning through the arts. Founded in response to the defunding of arts education in schools in 1994, this organization works on integrating the arts into school classrooms with the help of community artists. They also offer after school programs and a summer camp.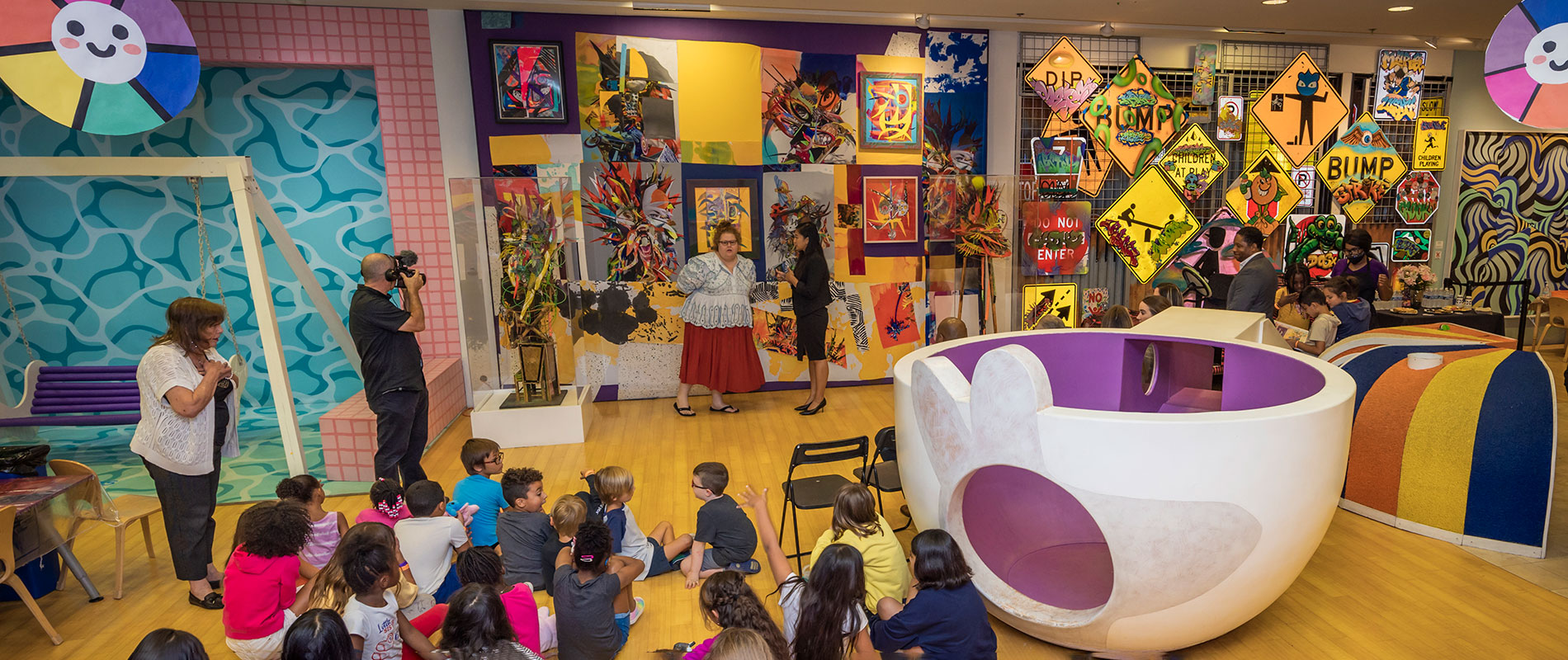 $50,000 Grant
Young At Art Children's Museum
Young At Art Children's Museum enriches the community through interactive art experiences, helping to broaden children's perspective so they better understand the world. Activities include a summer art camp, a mobile art museum that can attend schools, and field trips.