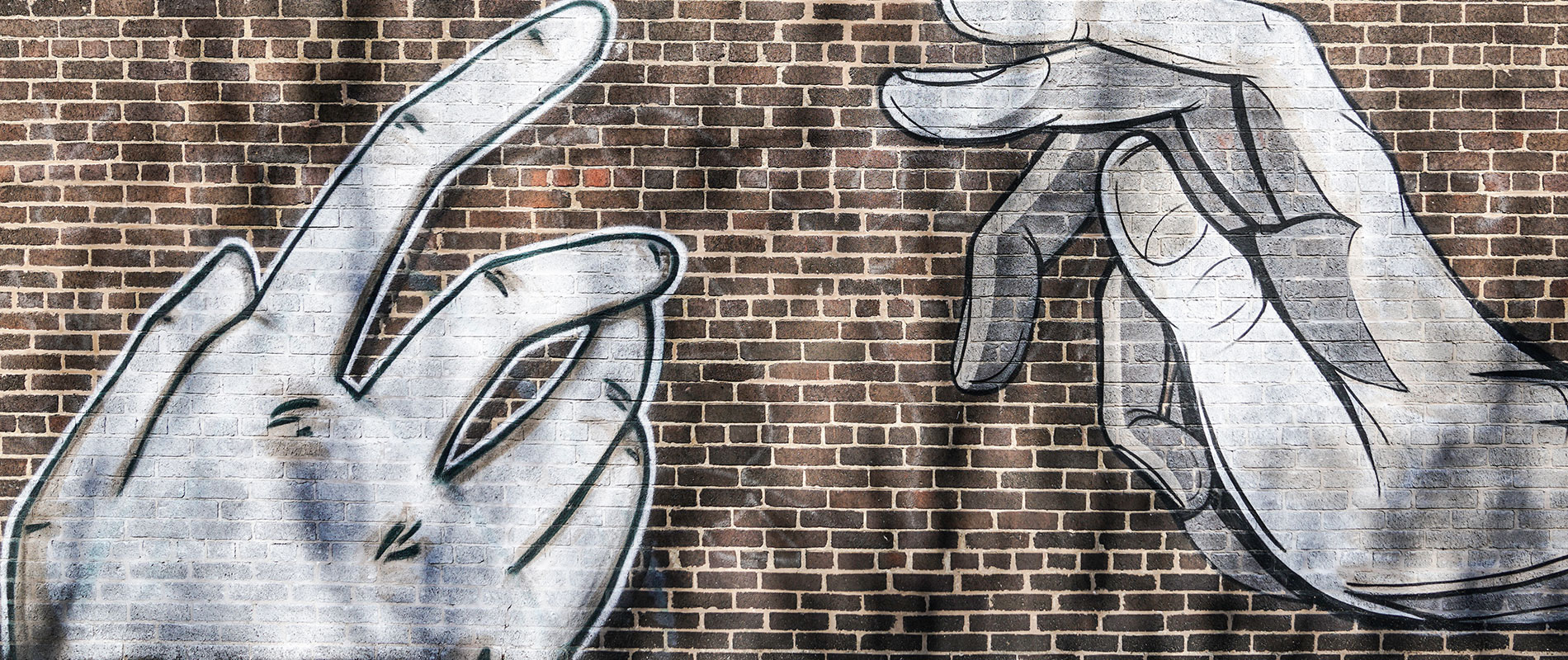 $100,000 Grant


ProjectArt – Arts Education and Resident Mentors in NYC

Bio:
ProjectArt was born from founder Adarsh Alphons' dream to provide free arts education to all underserved youth in the United States. The organization does this by transforming public libraries into cultural hubs where contemporary visual artists are provided residency. They in turn teach free, after-school art classes to underserved youth.

Program:
A variety of groups benefit from ProjectArt's Arts Education and Resident Mentors program. Emerging artists are given space in public libraries to create their own personal art while teaching and mentoring underserved youth who wouldn't have access to arts education. All the while, the public library is provided free art and becomes an art hub with occasional artist and student exhibitions.