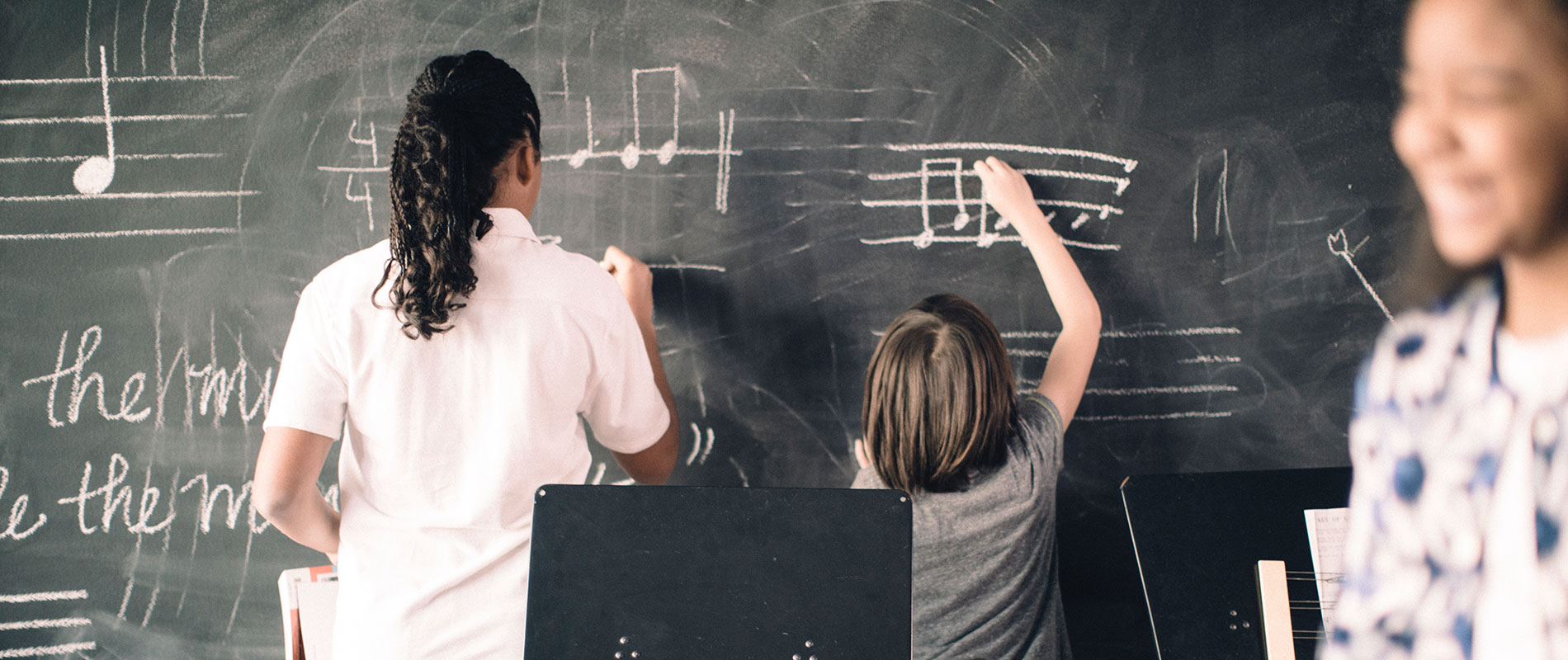 $100,000 Grant


Miami Music Project Children's Orchestras – Miami Music Project

Bio:
Founded by the world-renowned conductor James Judd, the Miami Music Project has used music as a tool for social transformation, both in children and their communities. Their music education curriculum has the youth play and perform in children's orchestras where they develop academic, cognitive, and social skills needed for success in life.

Program:
The Children's Orchestra is Miami Music Project's signature program where at-risk and underserved youth of all ages and skill levels are given world-class ensemble-based music instruction. Instruction is focused on peer-to-peer teamwork rather than individual competition so students are able to thrive in an atmosphere of shared goals and commitments with others.