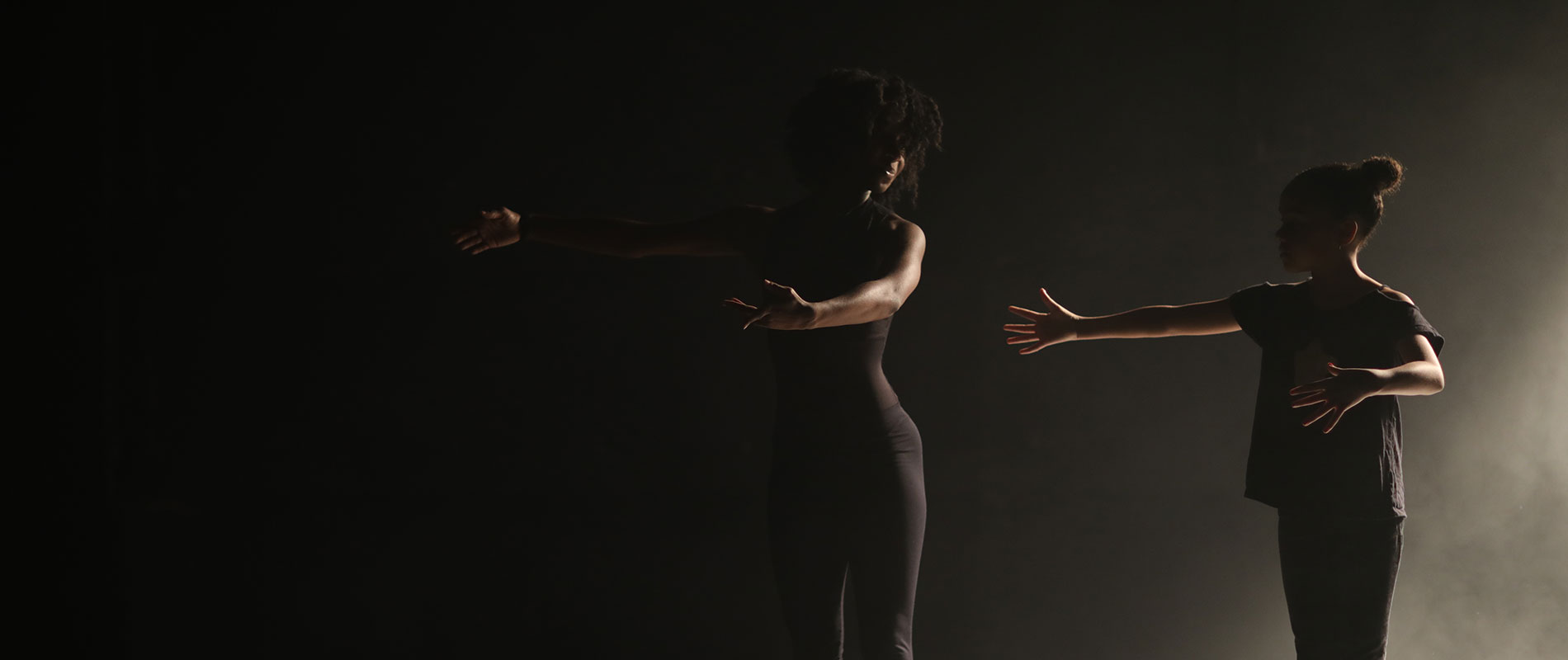 $125,000 Grant


Inner-City Arts – Visual, Media, and Performing Arts Institutes

Bio:
Located in the heart of Skid Row, Inner-City Arts is an oasis of learning, achievement, and creativity. Founded when Los Angeles public schools were cutting art instruction from their curriculum, founders Bob Bates and Irwin Jaeger were inspired to "get an art space for kids". Their focus on arts education and the intellectual development it brings has helped changed the lives of more than 200,000 children living in L.A.'s poorest neighborhoods.

Program:
The Visual, Media, and Performing Arts Institutes were created with the purpose of providing high-quality, sequential arts instruction for middle and high school students who otherwise would not have access to the arts. Every workshop, no matter the art form, provides students with a valuable opportunity for creative exploration, performance, and career-development support.