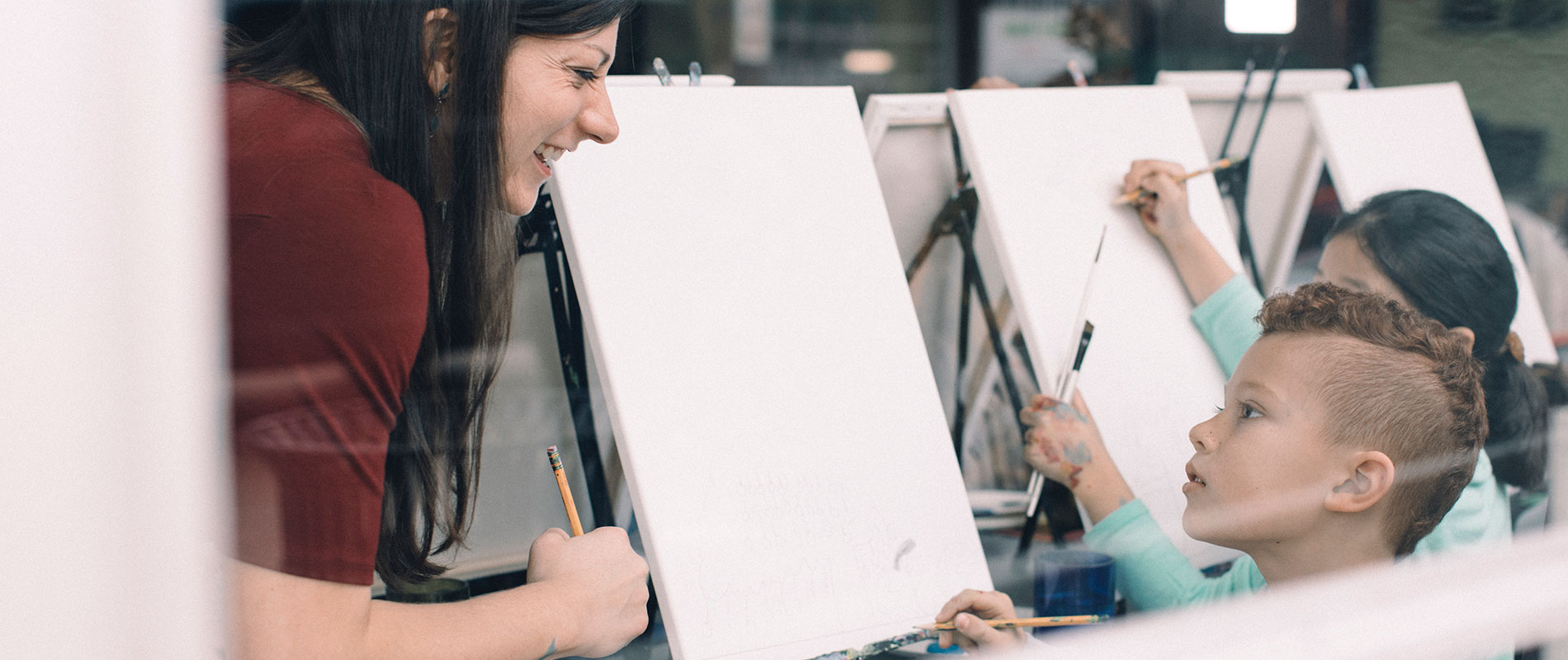 $250,000 Grant


BRIC's Arts and Media Residency – BRIC

Bio:
BRIC (Brooklyn Information & Culture), is the leading presenter of free cultural programming in Brooklyn where they focus on the dual commitment of presenting exceptional cultural experiences and nurturing individual expression. By presenting and supporting artists and media makers who reflect the diversity of Brooklyn, BRIC's programs have reached hundreds of thousands of people each year.

Program:
BRIC's After-School Arts and Media Residency program supports over 25 schools and community-based afterschool providers with artistic resources that they otherwise would not have access too, like media equipment and professional quality art materials. This program will greatly expand opportunities for youth to develop their art and media skills, connect to learning in other academic areas, gain an understanding of related career opportunities, and experience the power of creative expression.