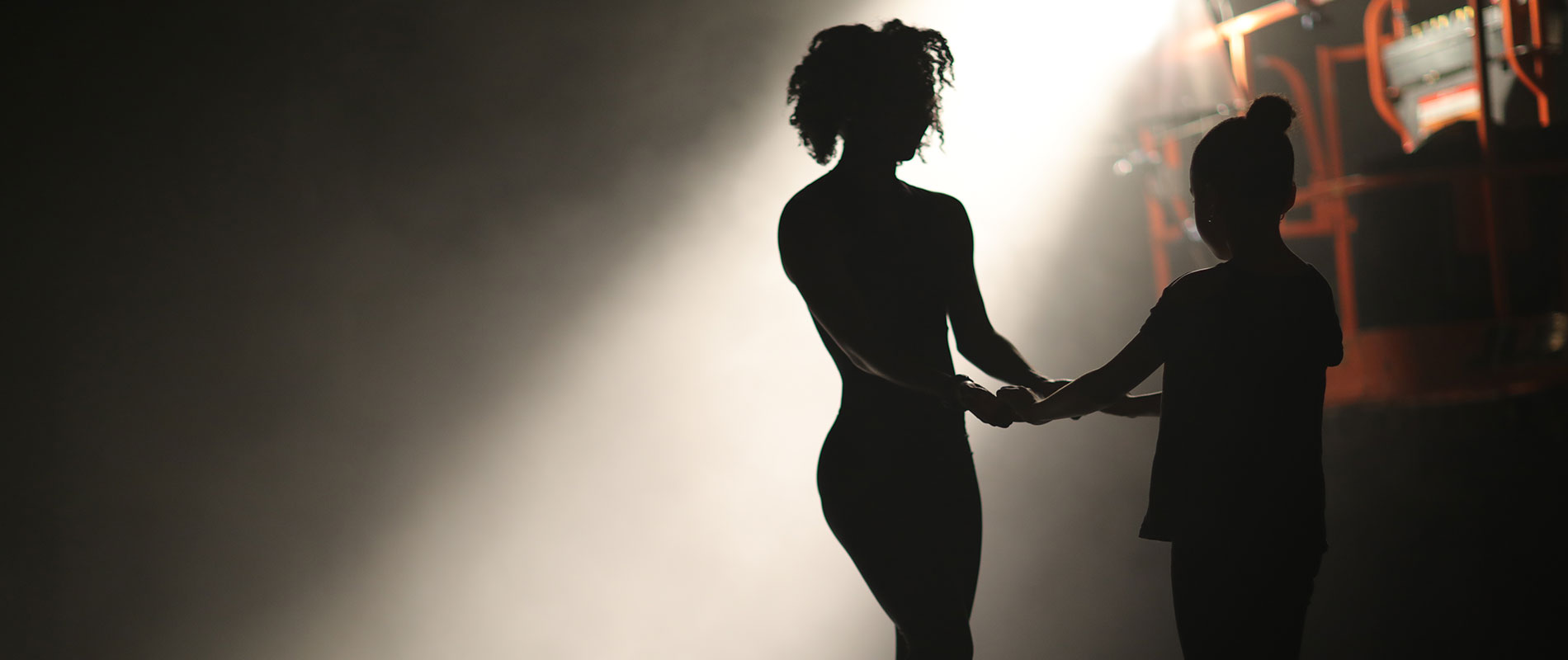 $125,000 Grant


Amazing Grace Conservatory – AMAZING STUDIOS

Bio:
The Amazing Grace Conservatory was founded by the late Mr. Tracy Lamar Coley and talented actress Wendy Raquel Robinson with the sole purpose of bringing the arts to inner-city youth. By providing affordable performing arts training in acting, voice, and dance in an atmosphere filled with positive images of themselves and their community, they are nurturing young minds to flourish on and off the stage.

Program:
Amazing Studios is an extension of Amazing Grace Conservatory that focuses on teaching students the technical side of performing arts in order to provide them the complete experience of filmmaking. Through this program, students will develop, cultivate, and market their own stories reflecting positive images of themselves and their community that is often missing in today's media.