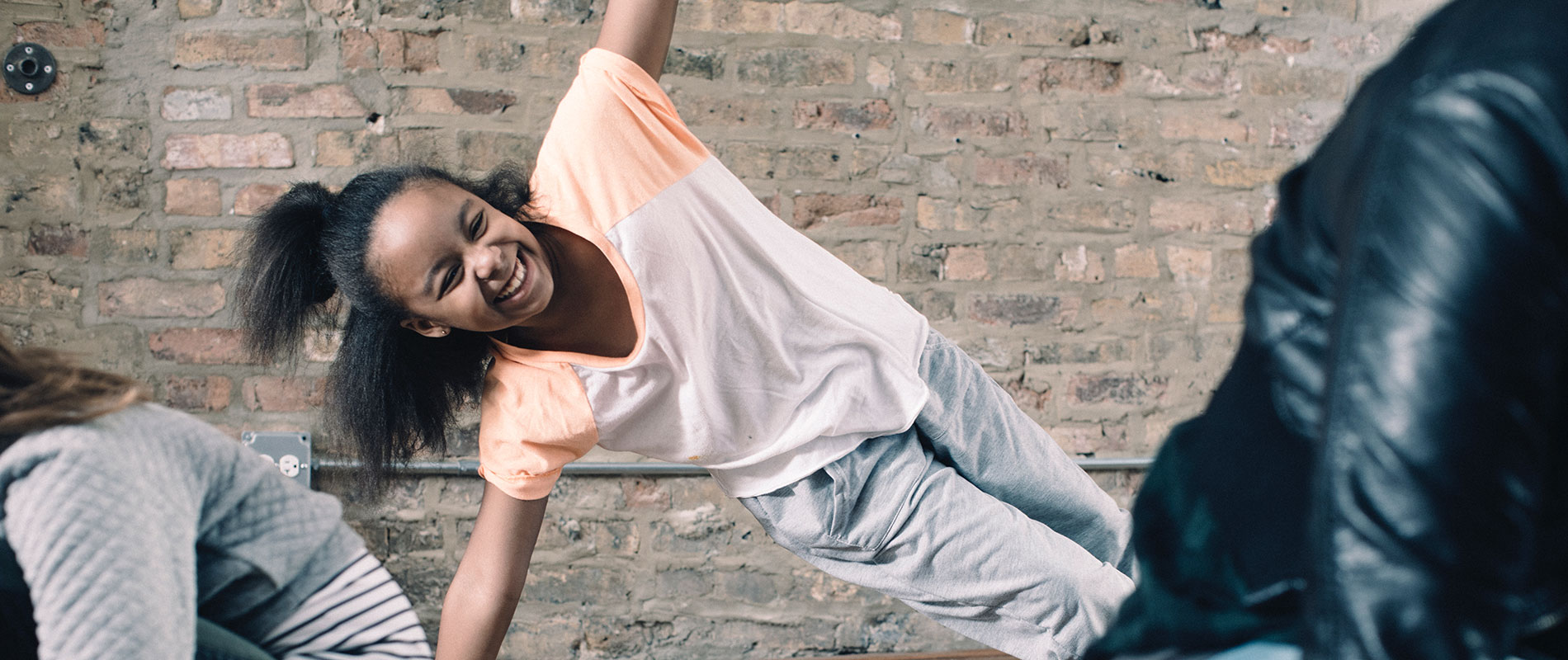 $250,000 Grant


Adrienne Arsht Center for the Performing Arts of Miami-Dade County – AileyCamp Miami

Bio:
One of the largest performing arts centers in the United States, the Adrienne Arsht Center for the Performing Arts is a leader in presenting innovative programming that mirrors South Florida's culturally diverse population. They also provide quality arts education programming in theatre, music, and dance that has served nearly 60,000 children each year.

Program:
AileyCamp Miami is an award-winning summer day camp that strives to use the power of dance to enrich and positively impact the lives of children. During the program, 110 young teens attend 3 dance, 1 personal development, and 1 creative communication class each day, all free of charge. The program aims to challenge campers to strengthen their sense of self in an atmosphere of warmth, respect and trust.